Meghalaya chief minister Conrad K Sangma on Thursday said the actual process for coal auctioning in the state would start within 10 days.
"We already had a meeting with the MSTC Limited, and the entire procedures for auctioning have been finalized with MSTC and Coal India Limited," chief minister Sangma said.
"Now that the MSTC has cleared the entire process on how to be done, I hope that we can initiate the actual auctioning process in about a week or 10 days time," he added.
The NGT committee had earlier approved auctioning of 2 lakh metric tons of extracted coal in Meghalaya out of 32,56,715 lakhs metric tons of extracted coal.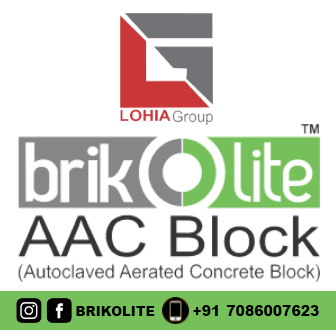 There are 75,000 MT in East Jaiñtia Hills district, 50,000 MT each in West Khasi Hills and South Garo Hills districts, and 25,000 MT in South West Khasi Hills district.
The Supreme Court in its order passed on July 3 last year also directed that the entire extracted coal stocks already identified be handed over to the Coal India Limited for the purpose of disposal/auction as per the rules the CIL and mode and manner formulated by the NGT appointed committee.
The NGT committee has approved auctioning of only 2 lakh metric tons on a pilot basis.