Meghalaya chief minister Conrad K Sangma has left the matter related to State Cabinet reshuffle on a rotation basis to the partners of the Meghalaya Democratic Alliance (MDA) government.
The MDA government will complete two-and-half years in August this year.
According to sources, the political parties, which are part of the government, have "internally agreed" that the induction of ministers should be done on a rotation basis among their MLAs.
However, when asked if Cabinet reshuffle would be effected after the MDA completes two-and-half years in office, chief minister Sangma said, "We are very clear in our stand as MDA and me as the chief minister."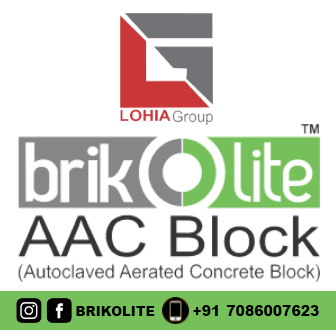 "We have told all our partners that there is a quota for each party and based on that quota, the number has been given to them. It will be a decision of that political party as to who will be the minister in that particular quota. That is something the chief minister will not intervene," Sangma added.
The MDA government is led by the NPP and supported by other political parties which include the United Democratic Party (UDP), Bharatiya Janata Party (BJP), People's Democratic Front (PDF), Hill State People's Democratic Party (HSPDP), Nationalist Congress Party (NCP) and Independents.
In the 12-member council of ministers of the MDA government, led by NPP national president Conrad K Sangma as the chief minister, the NPP with 21 legislators has five ministers, and the UDP with seven MLAs has three ministers.
The PDF with four MLAs has two ministers, and the BJP and HSPDP having two MLAs each have one minister each.