The Football Sports Development Limited (FSDL) is planning to hold a Children's League in Arunachal Pradesh and Meghalaya in order to popularize football among children and encourage young talents to take up the sport as a career.
While addressing a meeting of the club owners of the Indian Super League (ISL) in Mumbai, FSDL chairperson Nita Ambani announced two initiatives of Women's U17 tournament and Children's Leagues with the aim of popularizing football among women and children in India.
Also read: Nita Ambani, John Abraham want to build sports infrastructure in Meghalaya
The FSDL announced that the Children's Leagues will first commence in three states- Arunachal Pradesh, Meghalaya and West Bengal, according to reports.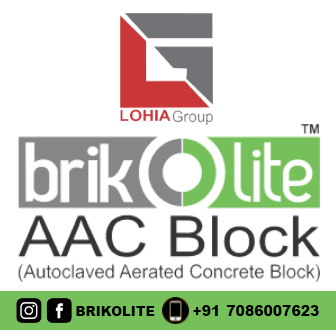 FSDL also announced that fifteen districts from these three states with each district having its own children football team will first compete among themselves in Children League's football matches.
The organization hoped that over the next three years, Children's League football teams will be formed across 40 districts in twelve states with participation of 38000 children.
FSDL is also planning to hold Women's U17 tournament in the middle of November to provide an opportunity for the female players to showcase their talent for selection to the Indian team.
The tournament will be held under the aegis of All India Fooball Federation (AIFF) and over 100 girls are to participate in the tournament.
Ambani said that football became quite popular after FIFA Under-17 World Cup was held in India in 2017.
She also hoped that that the FIFA Under-17 Women's World Cup 2020 will further popularize football among women.
India will hold the FIFA Under-17 Women's World Cup 2020 in October next year.