The Bharatiya Janata Party (BJP) candidate for the prestigious Shillong Lok Sabha constituency Sanbor Shullai on Saturday said that the contentious Citizenship (Amendment) Bill, 2016 is a dead issue now.
Also read: Meghalaya: BJP to support NPP's Agatha Sangma in Tura
Shullai who is the sitting South Shillong legislator made this comment while interacting with media persons in Shillong on Saturday after his candidature for the parliamentary election was announced.
An elated Shullai thanked the party leadership for giving him the ticket for the Lok Sabha elections and said that he is confident that people will vote for him and send him to the Parliament.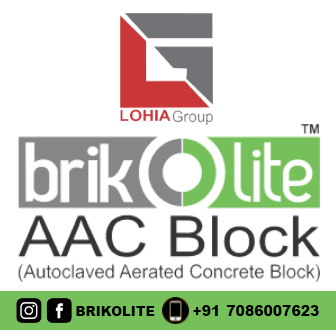 Shullai also reminded the media persons that he was the first people's representative from the State to have flown to New Delhi and submit a memorandum against the Bill.
Also read: Meghalaya Govt Dy Chief Whip writes to Modi opposing Citizenship Bill
It may be mentioned that Shullai had also threatened to resign from the party if the state of Meghalaya is not exempted from the purview of the CAB.
Meghalaya along with other north-eastern states had vehemently opposed the BJP-led NDA government's move to implement the CAB as it seeks to provide citizenship to illegal immigrants from Bangladesh, Pakistan and Afghanistan.
The issue is expected to play a key role in deciding the voting pattern in the ensuing Lok Sabha elections in Meghalaya as well as other north-eastern states barring Sikkim.
According to him, the NDA government has also extended maximum financial assistance to the state of Meghalaya.
Earlier, Congress MP from Shillong Vincent H Pala had alleged that the decision of the BJP to field candidate for the seat was just to divide the non-tribal voters.
With regards to BJP MLAs resigning in other states, Lyngdoh said that those do not get ticket from the BJP, it is obvious that they will go to another party and there is nothing new in this.
On the NGT ban on coal mining in the State, Shullai said that had the BJP formed the government in the State, the scene would have been different.