Lok Sabha member from Tura, Agatha K. Sangma will tie her nuptial knot on November 21 with her fiancé, Dr. Patrick Rongma Marak, a doctor.
Sources close to the family told Northeast Now on Monday that the date for the MP's marriage has been fixed on November 21, and is going to be a simple ceremony.
Agatha K. Sangma is the youngest daughter of former Lok Sabha Speaker Purno Agitok Sangma.
She is the youngest sister of Meghalaya Chief Minister Conrad K. Sangma and Home Minister James K. Sangma.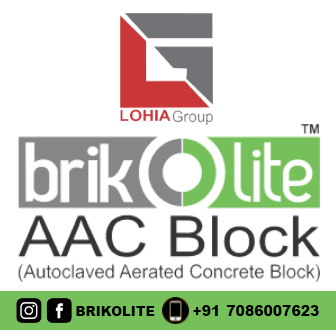 The 39-year-old MP from Tura on Saturday got engaged to Dr. Patrick Rongma Marak at a quiet ceremony at Rajasimla village in East Garo hills district.
The couple exchanged rings, cut a cake and planted a sapling. Agatha's bothers, mother Soradini K Sangma and North Tura MLA Thomas Sangma attended the ceremony.
In fact, Rajasimla is a border village, and is the ancestral home of the groom. The first church in Garo Hills was built at Rajasimla in 1867.
Sources close to the family said the marriage ceremony is likely to be solemnized at the Sacred Heart Shrine, the largest Catholic Church in Garo hills on November 21.
The marriage ceremony will be followed by a simple marriage reception at Agatha K. Sangma's residence at Walbakgre in Tura.
The family members are likely to keep the marriage as simple as possible as the MP from Tura does not like extravagance.
Born in New Delhi, Agatha received her LLB degree from the Pune University. She did her Masters in Environmental Management at the University of Nottingham in the UK.
Agatha K. Sangma was first elected to the Lok Sabha from Tura in 2008 when she won a by-election after her father had decided to the join state politics.
She had successfully contested the 2009 polls as a candidate of Nationalist Congress Party (NCP), and was inducted as the youngest minister in UPA II government.
Her fiancé, Dr. Patrick Rongma Marak, is an alumnus of the Regional Institute of Medical Sciences in Imphal.
At present, he is working as a resident doctor at the North Eastern Indira Gandhi Regional Institute of Health and Medical Sciences (NEIGRIHMS) in Shillong.
He is also the general secretary of the NEIGRIHMS-Resident Doctors' Association (NRDA).