As many as 8,530 cancer patients were registered in the cancer department of Shillong Civil Hospital alone from 2010 till date while 3,041 patients were treated with radiation therapy from 2012 till March this year.
While 5,291 male patients and 3,047 female patients were registered upto 2017, the number of patients treated with radiation therapy from 2012 till date includes 2,002 males and 1,039 females.
This was disclosed by Meghalaya Health Minister, A L Hek in Assembly on Monday while replying to a discussion brought by Congress MLA from East Shillong, Ampareen Lyngdoh on medical treatment of cancer patients and the need to review governmental financial assistance for patients both from the low income group as well as government employees availing medical assistance.
Hek said that all types of supportive care for cancer patients are being managed at the Shillong Civil Hospital and drugs for supportive care are also being provided free of cost by the government.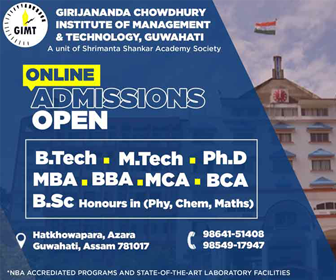 He said that the government was seized of all deficiencies in the hospital and would always make all out efforts to take remedial steps to improve the services being provided and take into consideration all suggestions from the citizens of all sections of the society.
Hek further informed that the implementation of the Megha Health Insurance Scheme is a boon to the citizens of the state more so for cancer patients.