The United Democratic Party (UDP) in Meghalaya has released its third list of nine candidates for the upcoming elections to the two Autonomous District Councils (ADCs) – KHADC and JHADC slated for February 27, 2019.
Announcing the candidates on Monday, State Election Committee secretary, Jemino Mawthoh said that the sub-committee has approved the names of candidates to the JHADC which include sitting MDC, Marki Mulieh from Jowai North, Dawan Lyngdoh from Mynsngat-Khanduli, Herman Khonglah from War West, Shanbor Sumer from Borato, and Lakhon Biam from Nangbah, reports Shillong Today.
According to the report, the UDP has announced the names of former minister and former MLA, Paul Lyngdoh from Jaïaw, Saralinda Kharlukhi from Mawkhar-Pynthorumkhrah, Toning Tyrsa from Nongstoiñ and Kishorly Kharbani from Mawhati.
Jemino said that by the second week of January, the final list of candidates is expected to be declared.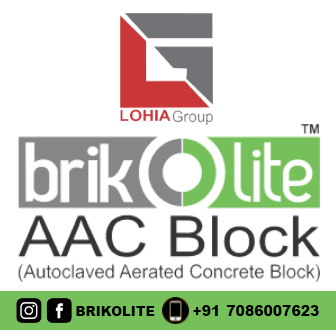 The remaining constituencies where candidates would be announced include two constituencies in East Khasi Hills, two in Ri Bhoi and two in West Khasi Hills under the KHADC.
Under JHADC, candidates would be declared from eight seats in West Jaiñtia Hills and six from East Jaiñtia Hills.