The rescuers working at the ill-fated coal mine at Ksan in Meghalaya's East Jaintia Hills district on Friday pumped out water by 3.5 feet even as there was no trace of trapped miners.
The Coal India Limited is all set  to pump out water using their high powered submersible pumps from tomorrow.
The rescuers belonging to the Fire Service Odisha on Friday pumped the water from the old shaft and the water receded by 3.5 ft after pumping out about 9,00,000 liters of water by using two pumps.
A bulletin issued by the district administration at 5 pm on Friday said that the Coal India Limited (CIL) has been able to insert their submersible pump into the old shaft of the mine and the pump expected to be functional by Saturday morning.
Also read: Meghalaya mining tragedy and a naked truth of survival
"Rescuers from the Kirloskar Brothers' Limited (KBL) has also put two of their high powered pumps in the main shaft of the mine and they are likely to pump water from the main shaft from tomorrow," the bulletin said.
The NRDF and SDRF are jointly coordinating with all their resources available and man power to assist other agencies.
A total of 15 miners have remained trapped inside the mine from December 13 when river water gushed into the mine while miners were still working inside. While five of them could miraculously escape, 15 others got trapped.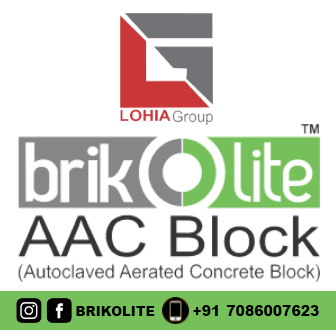 Water level in the mine has proved to be the biggest bottle neck for the rescue teams from Idian Navy, Fire Service Odisha, Coal India Limited, NDRF and the SDRF.
Although the rescue operation gained momentum from December 30 last year, the rescuers have failed to enter the main shaft of the mine due to high water level.
The divers from the Indian Navy dived 70 feet down but could not locate the trapped miners due to high water level and poor visibility.
On December 31, during their second attempt, the divers of the Indian Navy found some wooden structure and coal inside the coal pit after they stayed inside the mine for three hours, but there were no traces of the trapped miners.