The sixth edition of Metropolis kick started in Shillong from Thursday with artists from different parts of the world taking part in the festival.
The three-day festival will be hosted for the first time in Meghalaya from November 22-24.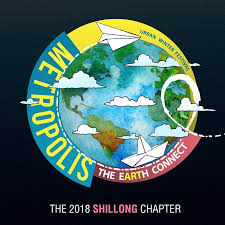 The events of the festival will be held at three venues in Shillong – Shillong Club, State Central Library and All Saint's Cathedral Hall.
The theme of this year's event is 'The Earth Connect' and accordingly the artists will try to create awareness about the environment through their works.
This year, the event is being supported by the Embassies of Hungary, Czech Republic, France, Spain, Portugal, Poland and Mexico.
During the festival, 19 bands will perform out of which 15 bands are from Shillong.
Cosplay artists and street soccer will also be the added attractions during the festival and renowned Cosplay artist, Niha Novacaine and Jean Doest, the world Panna Ball champion would be performing.
Rajib Phukan, founder of Metropolis said that this year the festival will host the Global Watercolour Summit which will feature works of some renowned artists.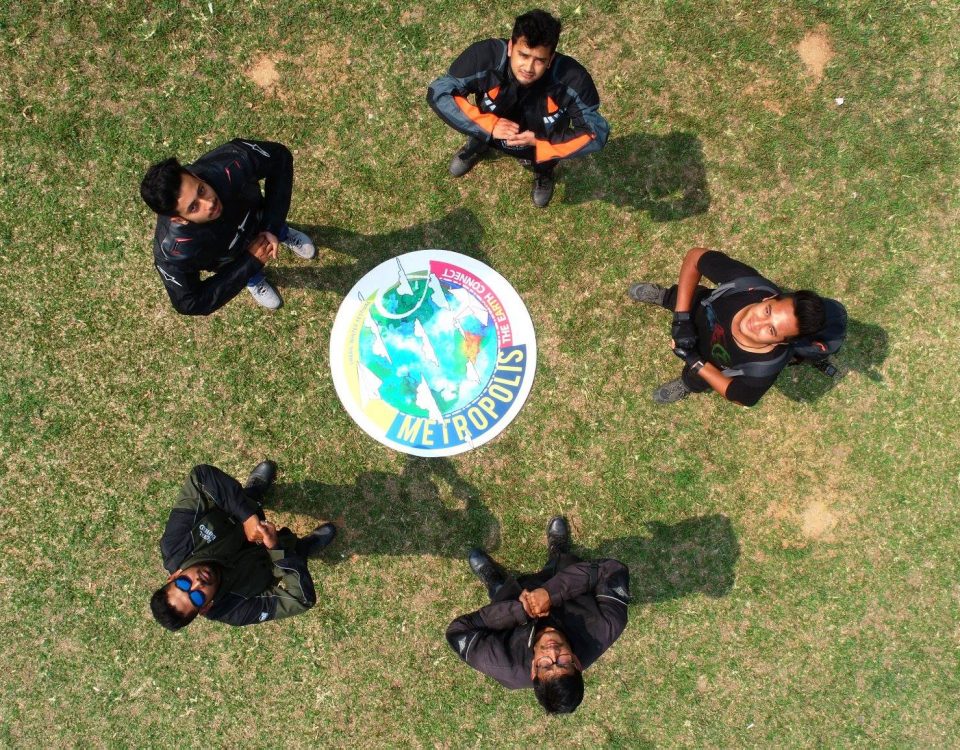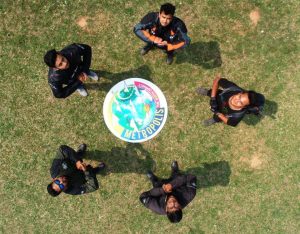 The festival will also feature Metropolis Green Ride in which cyclists would ride from Guwahati to Shillong on November 23 to spread awareness on the environment.
Apart from these events, other events like dustbin making art competition, art installation around the festival venue with waste materials will also be held.
There will also be other numerous sports, art and music events lined up for the festival.
The previous editions of Metropolis were held in Guwahati.
(The video used here courtesy Ranjan Engticode's facebook post)