Meghalaya High Court judge Justice SR Sen recently helped a man get back his job he had lost due to marrying into a different denomination of the Church.
The man, Dasuklang Kharjana had been working as an assistant teacher at the Kynshi Presbyterian Upper Primary School in Meghalaya since 2015.
However, the man lost his job in July 2018 because he, a Presbyterian had married a Catholic.
Kharjang, whose job which had been terminated with verbal orders had been seeking answers from the school as to how his marriage could prevent him from continuing his job there.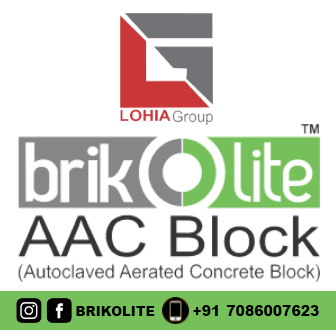 Not getting any clear response from the school, Kharjana moved the Meghalaya High Court, reports TOI.
Justice Sen who was angry at the turn of events leading to Kharjana's loss of job, ordered the school to reinstate him, clear his dues and pay him Rs 50,000 as compensation.
Justice Sen stated in his order that no authority can stop intersect or  intercaste marriage and that it is purely a decision between the private party i.e. bride and groom to choose their life and their marriage is in no way connected with their service.
He also added that he is shocked that in the 21st century, such a narrow outlook is being considered.
Kharjana had in his plea stated that making him resign was in "violation of the fundamental rights guaranteed under Article 14, 16,19, 21, 25 and 26 of the Constitution of India".