The Meghalaya government has entrusted a hotel management institute here to popularise jackfruit. Popularising the fruit will also create livelihood opportunities for jackfruit growers in rural and urban areas, said an official.
Meghalaya is the second state after Tripura in the Northeast region to have taken the initiative to explore the potential of the largest tree-borne fruit seriously, according to Additional Chief Secretary K N Kumar.
The government-aided Institute of Hotel Management (IHM) recently displayed their products at the jackfruit festival here and all their food items were liked by visitors and state government representatives.
"The IHM is the first and only institute of repute to try out over 100 recipes using jackfruits," its director Vijay Kumar said.
He said the institute is guided by the state government, which intends to market the fruit. At the jackfruit festival held recently, the IHM team displayed and sold various products made of jackfruit, such as cupcakes, pastries, chips, juice, wines, biscuits, jackfruit pickles, curry and other culinary items.
According to Kumar, the jackfruit biryani was adjudged the best and the item can even make up for chicken. He hoped the item is accepted in the food outlets in the state. The tourism department is in contact with leading hotels in the state and has floated the idea of serving jackfruit dishes by them and other food outlets, an officer said.
"This way the demand of the fruit, which generally is a pig feed, will go up," she said.
Often ignored for its bulkiness and strong aroma, the jackfruit has been declared an important fruit in the state and the government has come up with a policy document for a five year intensive mission with an aim to generate employment opportunities for nearly over 80,000 farmers.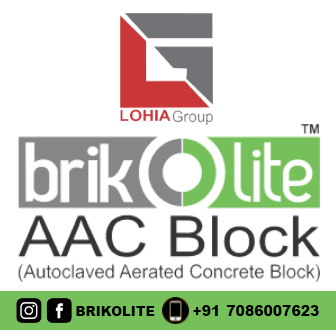 Meghalaya Chief Minister Conrad K Sangma had launched the draft policy for the mission and the Rs 79 crore mission is likely to be launched before Independence Day this year.