The Federation of Khasi Jaintia and Garo People (FKJGP) while celebrating its 30th anniversary on Saturday reiterated that it would continue with its demand to implement the Inner Line Permit (ILP) in Meghalaya if the proposed entry-exit points are not effective in tackling the problem of influx and illegal immigration.
The setting up of the entry-exit points have been mandated as per the Meghalaya Resident Safety and Security Act (MRSSA), 2016 passed by the Meghalaya Assembly as part of the comprehensive mechanisms to address the issue.
Speaking on the sidelines of its 30th anniversary celebration, FKJGP chief Wellbirth Rani said the federation has not abandoned the demand for the implementation of the ILP in the State, according to reports.
He said the State Government during the ILP agitations in 2013, had expressed its inability to implement the ILP and thereby decided to pass the MRSSA, 2016 after due consultation with the 13 NGOs.
Moreover, he said the MRSSA is just a nomenclature but its objective is to protect the indigenous community from being overwhelmed by illegal entry of outsiders.
Earlier, opening ceremony of the year-long celebration was inaugurated by the State health minister A L Hek, who is also the founder general secretary of the FKJGP.
In his address, Hek termed the FKJGP as 'production house' which has produced leaders in different fields.
He also lauded the struggles and contributions of the founder president Sounder S Cajee towards strengthening the organisation and said, "His family members should always be remembered for their support and care towards the members."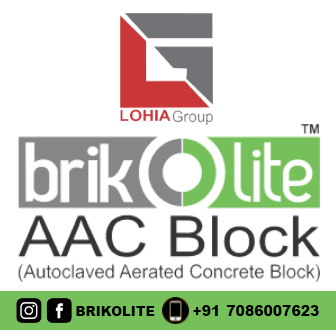 KHADC executive member and MDC of Sohra Titosstarwell Chyne in his speech as guest of honour said the FKJGP has also groomed him to become a leader. Chyne is the founding publicity secretary of the federation.
During the function, the FKJGP also felicitated its formers leaders which include BJP South Shillong legislator Sanbor Shullai, former legislator of Nongkrem Ardent Miller Basaiawmoit, Emlang Lytan, Joe Marwein and others.
Earlier, Hek and Shullai also donated Rs one lakh each to the FKJGP for purchase of land and construction of the office.