The first list of candidates contesting on Congress ticket for the elections to the Khasi Hills Autonomous District Council (KHADC) and Jaiñtia Hills Autonomous District Council (JHADC) of Meghalaya was declared on Saturday.
The Meghalaya cabinet on Thursday approved to hold elections to the KHADC and JHADC on February 27 next year, and counting of votes on March 2.
The first list of candidates for the elections to the KHADC and JHADC was approved during a meeting of the Meghalaya Pradesh Election Committee which met on Friday.
In some constituencies of the KHADC, the Congress has included names of sitting MDCs in the first list which include, Lamphrang Blah (Mawphlang-Diengiei constituency), and Donevan Wanlang (Sohra constituency). Two sitting MDCs who were from other parties have been also given Congress ticket which include Mary Grace Kharpuri (Nongshken constituency), and Blandingstar Warjri (Mawthadraishan constituency). Former Congress minister, Ronnie V. Lyngdoh will contest from Mylliem constituency.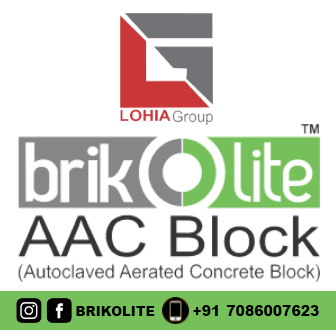 The other candidates include, William Mynsong (Jirang), Balajied Ranee (Nongpoh), Charles Marngar (Mawhati), Rocky Augustine Marwein (Umsning), Micky Dauglas Syiem (Umroi), Ronald H. Kharumnuid (Sohryngkham), Clement Mawrie (Lyngkyrdem-Laitkroh), Batyngshain Laitmon Ryngnga (Shella), Rudy Hess Shangpliang (Mawsynram), Vicky S. Lyngdoh (Nongthymmai), Fantin Joseph Lakadong (Laitumkhrah-Malki), Banpynshngainlang Rumnong (Mawkhar-Pynthorumkhrah), Auguster Jyrwa (Jaïaw), Marbud Dkhar (Mawlai), Haislet Kharhunai (Nongspung-Sohïong), Batskhem Ryntathiang (Mairang-Nongkhlaw), Carnes Sohshang  (Mawkyrwat), Airmarchal Diengngan  (Langrin) Gabriel Wahiang (Nongstoiñ), Srally Rashir (Mawshynrut)
Candidates contesting from constituencies in JHADC include former Chief Executive Member (CEM), Andrew Awhai Shullai (Jowai Central), LosingLakuna(War East), Holando Lamin (War Central), Hermon Phawa (Mukhla-Wahïajer), Laitsing Shylla (Ummulong-Moodymmai), Aiborlang Shadap, (Barato-Mukhroh), Rikut Parien (Saphai).
The names of other candidates would be declared in the second list soon.