Meghalaya Congress candidate, Miani D Shira for the by-election in Ampati has filed an FIR against Meghalaya Home Minister, James K Sangma and his sister, Agatha K Sangma who is also the MLA of South Tura constituency for allegedly violating the model code of conduct while campaigning in Ampati.
The FIR alleged that James and Agatha tried to enter people's homes and bribed the voters for votes in favour of the National People's Party (NPP) candidate, Clement G Momin.
Shira, eldest daughter of the Leader of Opposition and former Chief Minister, Mukul Sangma, is the Congress candidate for the May 28 by-election to Ampati Assembly constituency.
South West Garo Hills Superintendent of Police, Bobby S W Momin confirmed the receipt of the FIR filed by Shira.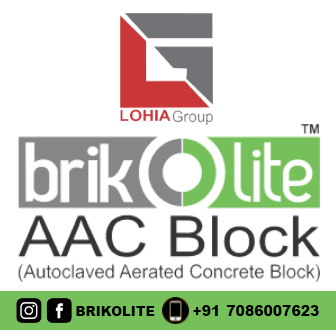 "It is true that an FIR was received in the wee hour at 2.30 am on Saturday, and action would be taken according to law," Momin said.
Asked about the situation in Ampati as the campaign for by-poll ends at 5 pm on Saturday and in the wake of a scuffle between Congress and NPP workers on Thursday night, Momin said that the situation has been under control.
He said that all security measures were being taken to ensure that the conduct of the by-election is held peacefully.
When contacted, the Home Minister was not available for comments as he did not pick up his mobile phone.
In the FIR, Shira alleged that the Home Minister and South Tura MLA had reached Taktaki village around 12:30 am and tried to enter people's home and bribed them with money in favour of votes for the NPP candidate (Momin).
"When our party workers and village elders found out, they tried to stop them, and instead tried to use their power to take them, and flew vehicles captive," Shira alleged.
She also said that as soon as she heard about the incident, she tried complaining by calling in the official complain numbers provided by the election officials, adding that as responsible candidate she encouraged the party workers not to take law in their own hand.
Stating that she has no option but to file the FIR as no action was taken even after repeated phone calls, Shira said that a just investigation and inquiry is required for free and fair by-election to take place at Ampati.