Meghalaya power minister James K Sangma on Wednesday said dredging of Umiam reservoir to remove silt deposits and enhance its storage capacity does not appear to be an attractive plan.
He was replying to a question raised by Mawphlang legislator Syntar Klas Sunn in the Assembly.
Syntar Klas Sunn sought to know measures taken by the government to reduce silt deposits and ensure that power generation is not affected.
The Umiam dam was built in the early 1960s to store water for hydroelectric power generation of  Meghalaya.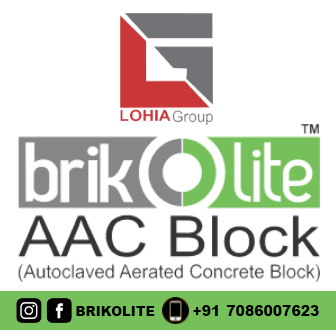 Earlier Sunn questioned Meghalaya power minister James K Sangma for giving a negative reply to his query, whether the storage capacity of the Umiam lake has reduced considerably due to high siltation thereby adversely affecting power generation.
However when Sunn again sought to know whether the Umiam lake is highly silted or not, the minister admitted growing urbanisation of Shillong and its neighbouring areas has substantially increased the silt load in the two main tributaries of Umiam river – Umkhrah river and Umshyrpi both of which flow through the heart of Shillong.
"The overall rate of sedimentation as in 2004 in both the live and dead storages of the reservoir was 0.527 million cubic metre per year," James said.
He also said the live storage of the reservoir as in 2004 has reduced by 4.64 per cent and the dead storage has reduced by 36.33 per cent, adding that when the Umiam reservoir turns 100 years old, the loss in live storage would be 15 per cent and the loss in dead storage would be 73 per cent.
Referring to studies by M/s Water and Power Consultancy Services (WAPCOS) in 1990 and M/s Tojo Vikas International Private Limited New Delhi in 2004, the power minister said according to the study, dredging of the reservoir to eliminate the silt deposits and enhance the storage capacity does not appear to be an attractive proposition as the dredging would be for 2.17 million cubic metres which is only 1.53 per cent of the live storage capacity of reservoir.
He said the cost for dredging even this insignificant volume of just 1.53 per cent of the live storage will involve a cost of about Rs 41 crore at the rate of Rs 189 per cubic metre as in 2004 which is not economically viable.
Congress MLA, George B. Lyngdoh also urged the government to have mechanisms to check the quantity of water drawn from the reservoir for the requirement of cantonment area.