Meghalaya chief minister Conrad K. Sangma on Monday paid a visit to Nongpoh Civil Hospital prior to the review meeting with officials of the health department in presence of health minister A.L. Hek.
Addressing the gathering, the Chief Minister informed that the government has accorded priority for health sector and would ensure effective delivery of health care services to the people.
"The government has launched a programme to provide free medicine to the patients in different government hospitals and health care centres and towards this effect a significant increase of budget has been allocated for the health department," informed the chief minister, while urging the officials and hospital administration to ensure effective delivery of the services to benefit the people at large.
The CM also informed that visits to different health care centres would be initiated by him along with officials on a regular basis to assess the ground scenario and come up with remedial measure to improve health care delivery system in Meghalaya.
He also told the gathering that measures would be taken by the government to increase manpower and development of infrastructure in health care institutions to facilitate effective and better services.
While taking stock of the Nongpoh Civil Hospital, the CM lamented on the lack of adequate space to accommodate patients.
In the review meeting, the CM discussed with the officials of the health department to find out remedial measures to take care of increasing number of patients in the district hospital.
Highlighting on the flagship programme – Megha Health Insurance Scheme (MHIS), the CM instructed the department for its effective implementation and ensure all citizens applicable to be covered under the scheme were registered in a phased manner, stated the CMO Meghalaya.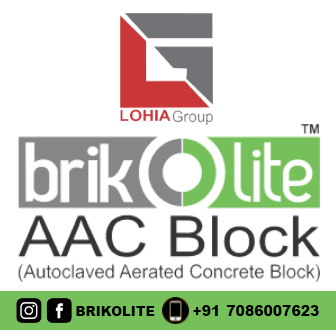 The CM also said that the government will adopt an 'online' system for indenting the medicines to improve efficiency in the supply of medicine to the different Districts, PHCs, CHCs and Sub-Centres.
The system slated to be implemented in about three month's time will allow for data analytics and monitoring of usage trends. Storage space for medicines will be created in all the districts to ensure adequate stocks of medicines, he added.
The CM also informed that the Trauma Centre in Nongpoh Civil Hospital which has been non-functional for the past decade will be made functional within the next 45 days with the necessary manpower and additional funds sanctioned for the same.
The review meeting was attended by all the MLAs of Ri-Bhoi district, deputy commissioner and officials from the health department, the CMO added.