Meghalaya chief minister Conrad K Sangma on Monday launched the Aroma Mission at Byrwa in Ri-Bhoi district with an aim to strengthen the livelihood condition of farmers and create employment opportunities in the state.
Launching the Aroma Mission, the chief minister stressed the need to create policies to ensure that farmers get additional income and get the kind of support that they deserve.
He also said that the kind of impact that economic activities have on development and resources should be addressed in order to ensure that the economy of the state moves forward in a very realistic and sustainable manner.
Stating that agriculture is a very important part and farmers are the most hardworking people in this primary sector, he said that the government focused on agriculture and allied sectors as this primary sector has so many employable people.
The chief minister also called for preserving forest cover while announcing the government's plan to plant one million trees on World Environment Day on June 5 in different parts of the state especially in catchment areas.
"We might not realize the impact of one tree being destroyed, and one tree being planted. An initiative by each individual and taking personal interest to plant a tree would help in increasing the forest cover," he said.
Talking about the benefit of medicinal knowledge, he said, "This knowledge must be given to the rest of the world, but the people who know about it must be part of it, and maintain the intellectual property rights.
Stating that Meghalaya is rich in biodiversity, Sangma called for preserving the biodiversity and medicinal herbs that exist in the state.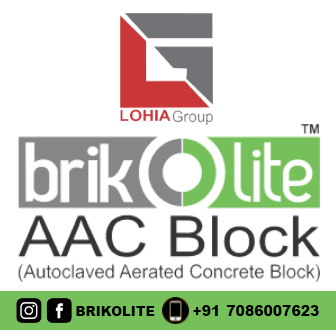 A memorandum of agreement was also signed between the Central Institute of Medicinal and Aromatic Plants (CIMAP) and Meghalaya Basin Development Authority (MBDA) for a collaborative work on medicinal and aromatic plants.