Meghalaya – the abode of clouds – has turned 46 on Sunday. But no official function was organized in the Christian-dominated state to commemorate the day, as it falls on Sunday.
An official function at U Soso Tham Auditorium in Shillong will be held on Monday where Meghalaya Governor, Ganga Prasad will grace the occasion as chief guest.
In his message, the Governor has extended his greetings and good wishes to the people of the hill state. According to Prasad, Meghalaya has immense potential due to its vast natural and mineral resources and talented people.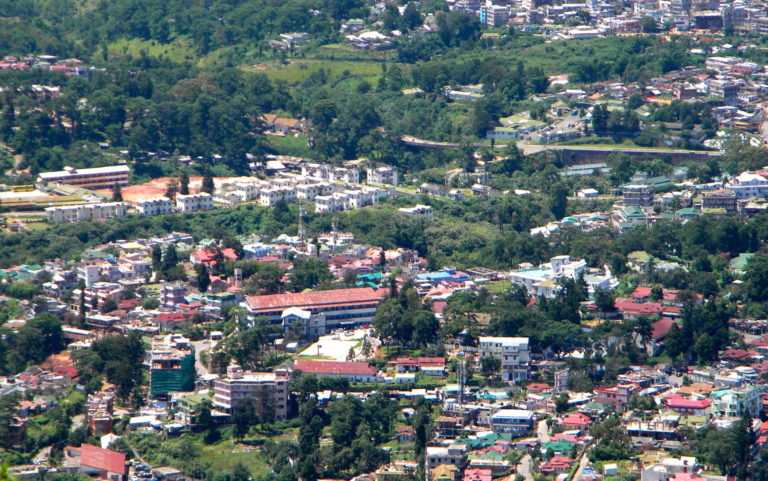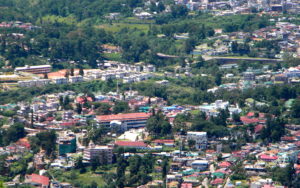 At 46, Meghalaya has over 3.2 million population, even as the State is still lagging behind on development front.
Meghalaya was formed by carving out the erstwhile two districts from Assam – the United Khasi Hills and Jaiñtia Hills, and the Garo Hills. Before attaining full statehood, Meghalaya was given semi-autonomous status in 1970.
The Khasi, Garo, and Jaiñtia tribes had their own kingdoms until they came under British administration in the 19th century. Later, the British incorporated Meghalaya into Assam in 1835. The region enjoyed semi-independent status by virtue of a treaty relationship with the British Crown.
When Bengal was partitioned on October 16, 1905 by Lord Curzon, Meghalaya became a part of the new province of Eastern Bengal and Assam. However, when the partition was reversed in 1912, Meghalaya became a part of the province of Assam.
A movement for a separate hill state began in 1960, and the Assam Reorganization (Meghalaya) Act of 1969 accorded an autonomous status to the State of Meghalaya.
The Act came into effect on April 2, 1970, and an autonomous state of Meghalaya was born out of Assam.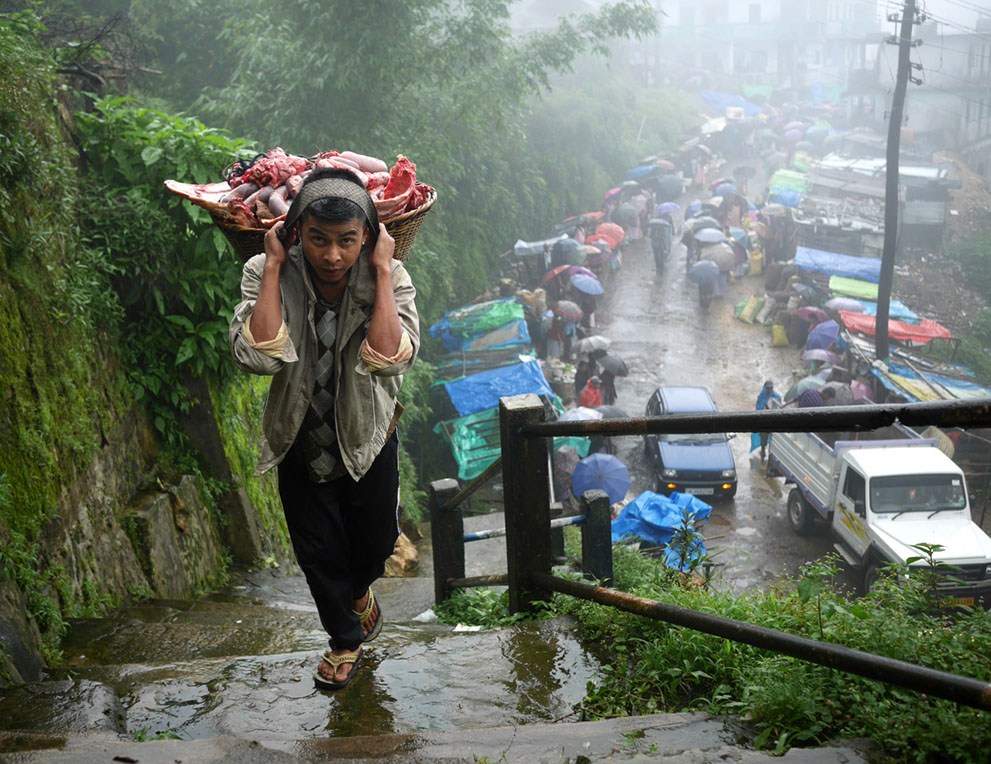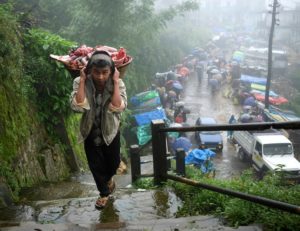 The autonomous state had a 37-member legislature in accordance with the Sixth Schedule of the Indian Constitution.
In 1971, the Parliament passed the North-Eastern Areas (Reorganization) Act, 1971, which conferred full statehood on the autonomous state of Meghalaya.
Meghalaya attained statehood on January 21, 1972, with a 60-member Legislative Assembly of its own.
India's first woman Prime Minister, Indira Gandhi, set foot at Polo Ground in Shillong on January 21, 1972 and officially announced the birth of Meghalaya as a state out of Assam.
When the demand for a separate state was at its peak, late Indira Gandhi had also visited Shillong in December 1966.