Amid discontent among some of the Congress leaders in Assam, state handloom and textile minister Ranjit Dutta on Friday claimed that several leaders from the opposition Congress are ready to join the saffron party.
Speaking to reporters on the sidelines of a programme at Tihu in Nalbari district, minister Dutta said that not only Congress MLA Rupjyoti Kurmi, but several other leaders of the party are also in the queue to join the BJP.
"Several former ministers, Congress leaders and MLAs are ready to join the BJP in the current political situation. Gradually the number of MLAs in Congress will reduce to zero," Dutta claimed.
A day after Rahul Gandhi announced his resignation from the post of Congress president, Mariani MLA Kurmi on Thursday said that he might switch to the BJP.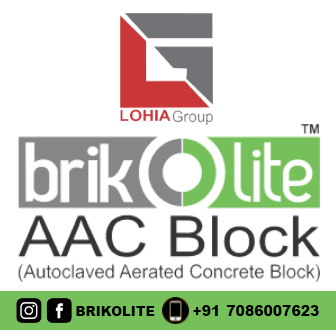 "The people of my constituency asked me to join the BJP so that I can do more work for the development of my constituency. I have, however, yet to take any final decision in this regard," he said adding that but if the BJP offers him a ministerial berth and give an opportunity to serve the people, he would join the saffron party.
The Assam Pradesh Congress Committee (APCC) has recently suspended former minister Gautam Roy and general secretary Ramen Borthakur for anti-party activities.
Roy, an influential leader from the Barak Valley, had allegedly celebrated BJP's victory in Silchar and Karimganj constituencies in the recent Lok Sabha polls by allegedly distributing sweets.
Sources said if everything goes well, both Roy and Borthakur might join the saffron party.