Meghalaya chief minister Conrad Sangma on the occasion of 'National Girl Child Day' on Sunday urged the people to educate the girl child.
He said that the society should reaffirm its commitment to educate and empower the girl child on this important day.
Sangma also said that everyone should support, protect and honour the girl child and provide her with every opportunity to excel in life.
"Let us continue our effort to educate our girl child. On National Girl Child Day, we reaffirm our commitment to the cause of educating and empowering our girl child. Saluting #DeshKiBeti #NationalGirlChildDay," Conrad Sangma tweeted on Sunday.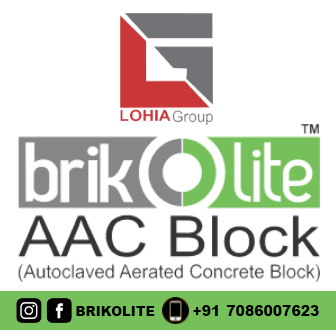 "On #NationalGirlChildDay2021, let's promise to support, protect, honour, and celebrate Her, in every possible way. Let's break down the barriers and become the morale boosters in their journey by encouraging them to dream & supporting them in their ambitions," he further tweeted.
On the other hand, Manipur chief minister N Biren Singh said that every opportunity should be provided to the girl child to excel and become independent in life.
He said that the National Education Policy (NEP) 2020 has instituted a gender inclusion fund to provide quality and equitable education to all girls in India.
"NEP 2020 has introduced a "Gender Inclusion Fund" for targeting the development of girl child. The Central Govt, under the leadership of PM @narendramodi ji will constitute a "Gender Inclusion Fund" to provide quality and equitable education for all girls," N Biren Singh tweeted on Sunday.
Also read: Manipur, Meghalaya and Tripura celebrate 49th Statehood Day
The Manipur CM said that the central government has estimated to allocate Rs. 147250.46 lakh for providing vocational training to girls during 2020-21.
5.22 lakhs girl students are currently undergoing vocational education under the Samagra Shiksha Scheme in the country.