Manipur forest and environment minister Thounaojam Shyamkumar said the state government has taken up steps to check and stop illegal sand mining and stone quarrying from Thoubal river.
The steps include patrolling of quarry sites, prosecution of offenders, imposing of penalty under Manipur forest rules, 1971 and Indian forest Act 1972, involvement of volunteers for overall protection, seeking assistance of district administration,obtaining environmental clearance for declaration of sand/stone quarry for working legally.
Minister Shyamkumar was replying to a question by opposition Congress MLA Surjakumar Okram in connection with the running of Thoubal river with red and muddy waters due to sand mining and stone quarry on the second day of the 7th Session of the ongoing 11th Manipur Assembly on Thursday.
Surjakumar also informed the House that the Thoubal river, which is lifeline for 30-40 villages under 6/7 Assembly constituencies, has been polluted for the last one-and-half years to two years due to sand mining and stone quarry. Citing many reports, he also admitted that the river water was unfit for human consumption.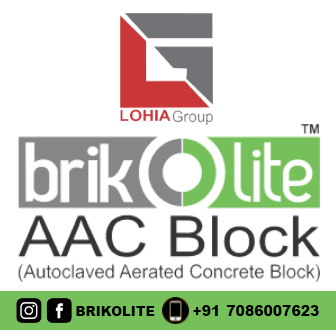 He demanded details of the revenue if collected from the mining sites or the action-taken report against the offenders, etc.
In his reply, the minister said the location/sites for sand mining and stone quarry along Thoubal river are Kekru, Heitoipokpi, Ingourok, Heirok Chingjin, Chandrakhong, Inganglok, Khoirom, Changamdabi, Leirongthel, Moirangpurel, Itham and Tumukhong.
He, however, said that no lease was granted against the allocation of the sites/locations for sand mining and stone quarry along the river.
Drawing the attention of the concerned authorities including the water resources minister in the House, he also expressed the need to release water from the Thoubal multi-purpose project and Thoubal barrage during lean season as a remedial measure.
Last year, a river conservation committee had appealed to the authorities concerned to bring back the river to its natural state.