Congratulatory notes are flowing in from all quarters for Boxing legend of Manipur, M C Mary Kom who scripted history on Saturday by winning sixth gold medal at the World Boxing Championship.
Also read: World Boxing Championship: Mary Kom creates history, wins sixth gold
But the best of all tributes, arguably came from celebrated sand artist of Odisha, Sudarsan Pattnaik.
Padma Sri Pattnaik has made a sand art on Saturday celebrating Mary Kom grand triumph at the World Boxing Championship by winning the gold for the record sixth time.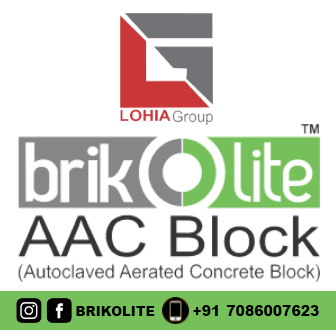 Pattnaik also wrote:
'Congratulation #boxer #legend  @MangteC for winning the #WorldChampionship for an unprecedented 6th time!. #MaaTujheSalaam'
Mary Kom defeated Ukraine's H. Okhota in an unanimous 5:0 decision in light fly 48 kg category at the 2018 AIBA World Championship being held at New Delhi on Saturday.
Mary Kom has dedicated her historic win to the nation.
Union Minister of State for Home, Kiren Rijiju took to Twitter to express his gratitude to the sporting legend from the Northeast.
Rijiju tweeted:
'Mary Kom dedicates her historic 6th World Boxing Championship title to the nation. I'm so proud of the true Champion, loving mother of 3 kids, a colleague Rajya Sabha MP and like my little sister. Salute to @MangteC'
Mary Kom dedicates her historic 6th World Boxing Championship title to the nation. I'm so proud of the true Champion, loving mother of 3 kids, a colleague Rajya Sabha MP and like my little sister. Salute to @MangteC ?? pic.twitter.com/nKn2h8ZMGy

— Kiren Rijiju (@KirenRijiju) November 25, 2018