The two-man independent inquiry constituted by the Union Ministry of Human Resource Development (HRD) to probe the allegations against incumbent Vice Chancellor of Manipur University, Prof Adya Prasad Pandey began on Thursday even as students continued strong protests demanding Pandey's removal.
A notice was issued to varsity community, Manipur University Students' Union (MUSU), Manipur University Teachers' Association (MUTA) and Manipur University Staff Association (MUSA) for submitting their statements by September 16.
The next sitting of the inquiry will continue on Friday.
The committee headed by a former acting Chief Justice of Meghalaya High Court, T Nandakumar as chairman and former Vice Chancellor of Tezpur University M K Choudhary as member, was constituted after the agreement was signed among the stakeholders.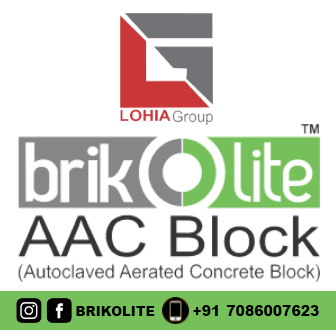 While the committee will submit its inquiry report within one month, Pandey has been asked to go on leave during the inquiry period and until follow up action taken during the inquiry period.
Meanwhile, 22 student protestors including three leaders of Manipur University Students' Union (MUSU) were arrested on Thursday while trying to storm into the quarters of Pandey and registrar in-charge, M Shyamkesho Singh.
The protestors were opposing the joining of Prof Pandey, who resumed his duty from September 1 despite pending an inquiry against him.
Meanwhile, the High Court of Manipur has referred the petition filed by Vice Chancellor, Adya Prasad Pandey challenging the Memorandum of Agreement (MoA) signed between MU community and HRD Ministry, to a higher bench considering the complicacy of the case.
In the petition, Pandey submitted that the MoA cannot be accepted as it was signed following pressure of the varsity community and that the officials of Manipur University was not a party in the signing of the agreement.