Manipur University Vice-Chancellor Prof Adya Prasad Pandey on Sunday called upon the students and parents in Manipur to attend the Indian Science Congress to be held at the University campus from March 16 to 20, 2018.
Prof Pandey also informed that the scientists, coming from all over India and other foreign countries to attend the event, will include some Nobel laureates.
He informed that the upcoming Indian Science Congress will be held for the first time in Manipur and it will prove to be a historic event.
Vice-Chancellor Prof Pandey was speaking at a reception programme organised by the National Youth Project (NYP) volunteers of Manipur in the honour of Dr SN Subba Rao, Director of NYP at Bal Vidya Mandir in Palace compound of Imphal on Sunday.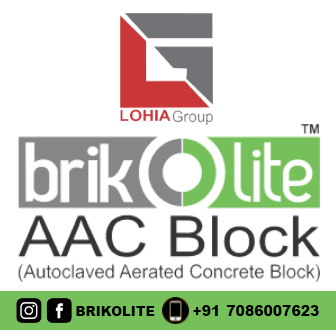 Prime Minister Narendra Modi has also been invited to inaugurate the Indian Science Congress, Prof Pandey added.
Holding of such kind of conference shows that Manipur is now a peaceful State. Serious thinking and discussions on scientific topics would be held during the event.
Prof Pandey also spoke about Gandhian, social worker and the Director of National Youth Project, Dr SN Subba Rao and his work in bringing peace in Chambal Valley of Uttar Pradesh and Madhya Pradesh.
Dr Rao also worked with Vinoba Bhave.
"Dr Rao has been successful in bringing many notorious and furious dacoits of Chambal to the mainstream. So he can be called a Living Gandhi and Messiah of Peace with simplicity," said Prof Pandey.
In his speech during the reception, Dr Rao said that only peace can bring prosperity.
"We should believe in 'Jai Jagat' (i.e. welfare of the world). Religion is not known by way of eating, style of wearing clothes, but by means of love and affection towards each other," said Dr Rao.
Earlier, Dr Rao was accorded a warm welcome by volunteers of NYP, Bharat Jodo Yatra and other local dignitaries during the reception which was attended by senior citizens and other students' leaders.