Former Union forest and environment minister Jairam Ramesh on Sunday said in Imphal if any geographical changes of Manipur take place as a result of the peace-pact with Nagaland, Congress will strongly oppose it.
Congress party both at the Centre and state are steadfast against any policy to disintegrate Manipur's existing boundary or internal political arrangement among others, Ramesh said.
"Congress Party will strongly, steadfastly and stoutly oppose any accord in Nagaland which changes the geography of Manipur. Any agreement with changes of relationship of autonomous district council in Manipur with the government of Manipur will be opposed by the Congress party in state and nation," Indian Express quoted Ramesh as saying.
Ramesh arrived in Imphal on Sunday along with five AICC members to gauge the situation of Manipur post Indo-Naga talks.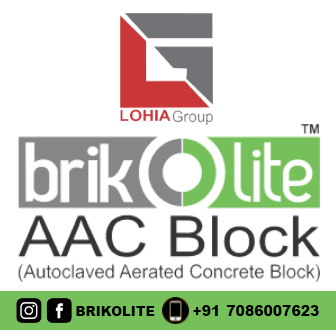 He was accompanied by AICC general secretary Mukul Wasnik; ex-MP Jitrendra Singh, MP Manikcham Tagore, AICC secretary Ranajit Mukherjee and Mohamad Ali Khan.
The former Union minister said the team was formed under the supervision of AICC president Sonia Gandhi to study the problems of Northeast mainly arising of the Naga Peace Accord, Citizenship Amendment Bill (CAB) and NRC.
Ramesh said although the Indo-Naga Framework Agreement was signed in August 3, 2015 between the Centre and Naga groups the content remains a "complete secret".
He said even the then home minister Rajnath Singh and chief ministers of Assam, Manipur and Arunachal Pradesh are not aware of it.