Various Naga organisations and political parties welcomed the breakthrough arrived at the talks between the Centre and Naga groups on October 31.
The Nagaland Tribes Council (NTC), in a release on Saturday, congratulated the Naga National Political Groups (NNPGs), the Nationalist Socialist Council of Nagalim (IM) and the Centre represented by interlocutor R.N. Ravi for the successful political negotiations.
The council thanked all the dedicated prayer groups, churches of all denominations for what has been achieved for a solution.
It expressed gratitude to Prime Minister Narendra Modi and appreciated the dedication, magnanimity and the flair management of the lengthy process of negotiations by Ravi.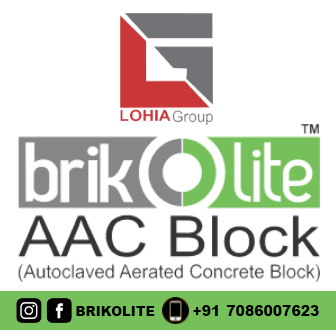 The council also expressed gratitude to Nagaland chief minister Neiphiu Rio and his colleagues and the Opposition members for their unstinted cooperation to the process of negotiations.
It appreciated the NNPGs who set aside their differences and with all humbleness positively responded to the wishes of the people of Nagaland by forming the working committee and participating in the talks in the spirit of oneness.
They called upon everyone to extend cooperation so that the October 31 talks culminate into a reality.
The Naga Hoho congratulated Ravi and the NSCN (IM) leadership for arriving at a mutual understanding.
It also congratulated Prime Minister Modi and Union home minister Amit Shah for their resoluteness in solving the Indo-Naga political issues.
"The dream and desire of the Naga people for permanent peace and tranquility in our Naga homeland will soon become a reality by paving a way forward for the future," it said.
The Public Action Committee of Naga Council Dimapur appreciated the government of India and the Naga political groups for coming to a consensus for a political settlement.
Now that the resolution for the settlement has been arrived at, the committee said, the public should be free from all kinds of taxations.
The NPF has extended gratitude to Modi and Shah for their deep concern to solve the Naga issue.
The party also congratulated Ravi, the NSCN (IM) and the working committee of NNPGs for finally arriving at an understanding to sign the final accord, all the civil society organisations and various other organisations, who stood by and prayed for an amicable solution to the Naga political imbroglio.
The Nagaland unit of Janata Dal United appreciated the government of India and the NSCN (M) for coming to an understanding on the contentious issue of the flag and constitution for Nagas as a prelude to a peaceful settlement of the Indo-Naga political problem.
"The contents of the agreement must be able to translate and fulfil the dreams of the younger generation of the Nagas for progress in a corruption-free atmosphere," the party said.