Manipur Chief Minister, N Biren Singh on Friday said that the missing case of 56 numbers of 9 mm pistols along with 59 magazines from 2nd MR garrison has direct connection with the last year's Assembly election adding that Assam Rifles seized a pistol on March 3, 2017 and the pistol number was same with one of the missing pistols.
Also read: Five held over missing pistols, IPS officer suspended in Manipur
Biren also clarified that his controversial speech in Madhavpur Mela held at Porbandar, Gujarat on March 27 last was due to his lesser knowledge of the Hindi language.
He assured that his government will never work against the interest of the State and will always safeguard the interest of the State.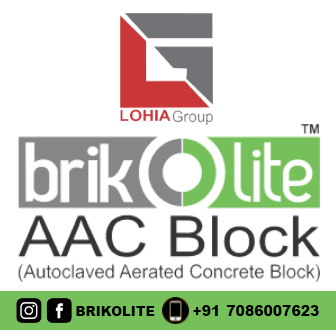 The Chief Minister was addressing the 38th foundation day of the Bharatiya Janata Party (BJP) at the state party head office in Nityaipat Chuthek of Imphal.
Biren also appreciated the party workers as the present government was able to be formed with their support and their hard works.
He also said that the NDA government under the leadership of Prime Minister Narendra Modi works towards uplifting the poor and the needy and also believes in preserving the indigenous culture and heritage of all regions.
The Chief Minister also said the new welfare mission 'Khungangda Chatlo' (Go to the village) which is slated to begin from May 1 next will cover all the villages of the State including the hill districts.
The main objective of the mission is to bring equal development in all the parts of the State, Biren reiterated.