The Nagaland police and Assam Rifles in a joint operation have arrested one Manipuri rebel at Chumukedima in Nagaland.
They recovered one .22 mm pistol and three rounds of ammunition from the rebel, who had been arrested on Saturday
Also read: Manipur rebel leader brought back to State; charged with plotting CM's killing
The Assam Rifles on Saturday also recovered intoxicants and four foreign-made motorcycles smuggled from Moreh on the Indo-Myanmar border, a report stated.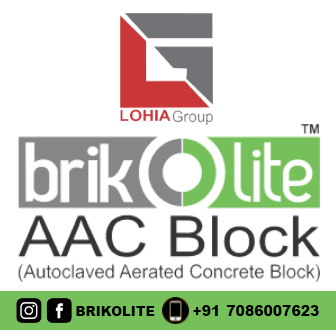 The seized intoxicants are worth Rs 8.19 lakhs.
The Assam Rifles team handed over the seized bikes and drugs to the customs office at Moreh.
The police had also recently arrested two rebel leaders of a banned militant outfit from Bihar and recovered materials used in making bombs from them.
They were later brought to the state.