In opening match of the International Polo 2018 organised at the birth place of the polo, the Imphal Polo Ground, as a part of the Sangai Festival, Uruguay defeated USA by a margin of 3-1 goals.
Now, India (B) will face England, while India (A) will meet USA in the matches to be held on Friday.
Uploading some images of the event on Thursday on his Twitter handle, Manipur Chief Minister N Biren Singh has invited people to come and enjoy the International Polo 2018 at Imphal Polo Ground.
He tweeted: "Pls come and enjoy the international polo 2018 at the birth place of the POLO , Imphal polo ground as a part of the SANGAI FESTIVAL.This time URUGAY,U.S.A. and ENGLAND are taking part."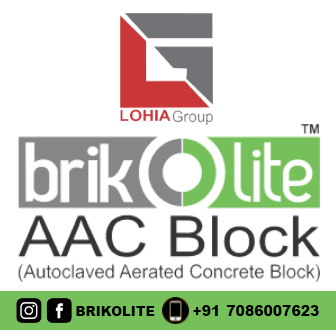 A report published on Thursday by Eastern Mirror stated the 12th edition of Manipur Polo International tournament was formally inaugurated at Mapal Kangjeibung, the oldest living polo ground in the world here on Thursday.
The report also stated that the week-long international polo tournament was organised under the aegis of Manipur Horse Riding and Polo Association (MHRPA) as part of holding ten-day Sangai Festival 2018.
This has been reported that altogether five teams including India (A), India (B), Uruguay, USA, England are participating in the tournament.
The event would conclude on November 29.
Manipur Chief Minister N Biren Singh, Sports Minister Letpao Haokip, SBI Chief General Manager Sunil Kumar Tandon, MHRPA functionaries and other dignitaries were present at the inaugural ceremony.
Pls come and enjoy the internationl polo 2018 at the birth place of the POLO ,Imphal polo ground as a part of the SANGAI FESTIVAL.This time URUGAY,U.S.A. and ENGLAND are taking part . pic.twitter.com/I5zrnUrwNY

— Nongthombam Biren (@NBirenSingh) November 22, 2018