Clearing the stand of the his government on the varsity impasse, State Chief Minister N Biren Singh on Saturday said that the State government will stand by the Memorandum of Agreement (MoA) signed between HRD Ministry and Manipur University (MU) community on August 16, that brought to an end the 85 days long shutdown strike in Manipur University.
Also read: Semester examinations of Manipur University cancelled
The Chief Minister in a statement categorically said that the Memorandum of Agreement signed between the Central Government and MU community in his presence is 'binding on all the parties', and that there should not be any doubt on it.
He further stated that although the State cannot directly intervene in the matter, it is pursuing the Central Government to take appropriate action against Prof A P Pandey.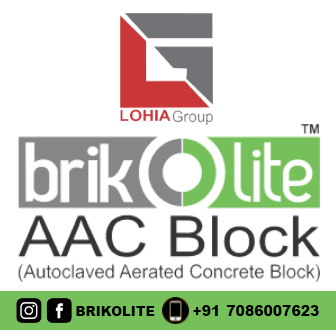 A two-member independent inquiry committee to probe the allegations leveled against Prof Pandey was formed following the signing of the MoA and as per the agreement, Pandey will be on leave during the inquiry period and until follow up action taken during the inquiry period of 15 days.
Also read: Probe begins into Manipur University anomalies amid protests
However, on September 1, Pandey announced that he had resumed his duty as the Vice Chancellor of Manipur University allegedly violating the MoA.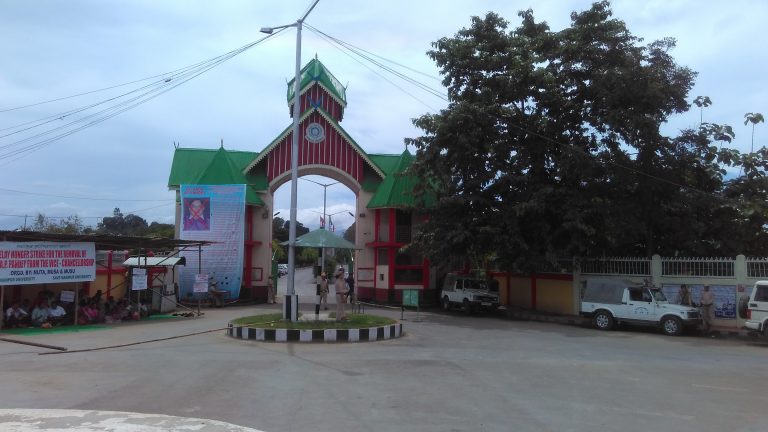 Two days later, the MU authority extended the leave period of Prof A P Pandey with effect from September 1, the same day of his joining, until the completion of the inquiry proceedings against him and until the necessaries follow up action is taken on the inquiry report by the competent authority.
However, Pandey refused to accept the extension on the basis that it was issued by his lower rank officer and resumed his duty from a camp office set up at his quarter.
This resulted in Manipur University authorities cancelling the semester examinations again on Friday.