Another special train carrying stranded people of Manipur from Hyderabad is expected to arrive in Manipur on Tuesday, sources said.
The train began its journey on May 16.
The Jiribam district administration is making all necessary preparation for the arrival of the train in and around the district headquarters, located about 220 km west of Imphal.
Reports from Jiribam said, the district authority also imposed certain restriction till 12 noon in and around the district headquarters where Manipur's only railway station is located.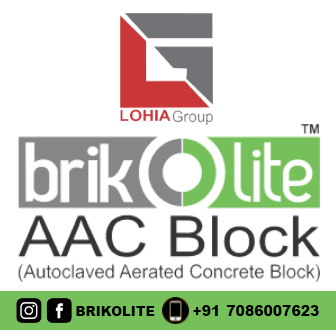 On Monday the fourth special train from Vadodara ferrying stranded residents of Manipur due to the nationwide lockdown imposed to contain COVID-19 pandemic reached Jiribam Railway Station at 4.42 am, according to a report of DIPR Manipur.
"18 passengers from Ukhrul, 32 passengers from Churachandpur & Pherzawl District and 10 passengers from Tamenglong District left for their respective districts in State Transport Department buses," the report said.
"25 passengers from Senapati District, 29 passengers from Chandel District and 68 passengers from Kakching District also left Jiribam for their respective districts," it added.
"50 passengers from Bishnupur District, 23 passengers from Kangpokpi District and 111 passengers from Thoubal District left Jiribam," the report further said.
"97 passengers for Imphal East & Kamjong, 132 passengers for Imphal West & Tengnoupal and 14 passengers from Noney District also left Jiribam," the report added.
All the returnees travelling in the special train from Vadodara were screened at the Jiribam Railway Station.
"Under the supervision of Jiribam district administration all the returnees boarded the buses after undergoing necessary screening process and other mandatory procedures," the report added.
The stranded residents reaching the state will remain in isolation at community quarantine centres for 14 days.