Satellite radio transmitter fitted female Amur Falcon 'Tamenglong' which was among tens of thousands of Amur Falcons after taking shelter in Tamenglong and Noney districts, is expected to reach Somalia early on Saturday morning, said scientist Dr R Suresh Kumar of Wildlife Institute of India(WII), Dehradun.
"Just awhile ago my heart was beating faster as I was downloading the (Satellite) data to see whether she (Tamenglong) is safe and well," said Dr R Suresh in an email tonight.
"Tamenglong is doing very well. Though she has not made it yet and is about 300 km from the shore line and will make landfall early tomorrow morning," added the scientist.
The scientist at WII added,"Her last location was received at 6.30 pm on Friday. She has almost made it having covered so far nearly 4800 km."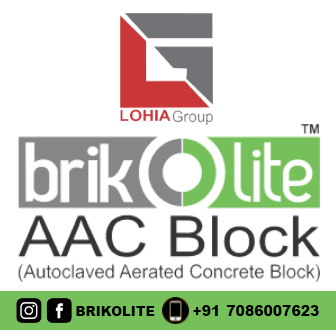 'Tamenglong' which was fitted radio transmitters for the first time at a roosting site at Chiuluan village in Tamenglong district of Manipur along with 'Manipur,' a male bird on November 5 to study their migratory route, started its non-stop 5 days migratory journey from November 19. But 'Manipur' could not join the flight Somalia after he was killed by unidentified miscreants somewhere in Tamenglong district on November 9.
On the other hand, 'Longleng', another satellite radio fitted female Amur falcon, has not transmitted any data today but was last located yesterday afternoon about 250 km offshore right at the tip of the famous 'Horn of Africa' and has so far covered 4750 km, the scientist who had been tracking the bird after they tagged at a roost site in Yaongyimchen village in Longleng district of Nagaland on October 30, 2016, said.
"I am sure she has definitely arrived at her roost site in Somalia. Just that the data has not come in," he added.
The study of migratory routes of Amur Falcon will help in understanding the environment cues etc., he felt.
Amur falcons (Falco amurensis) which is one of the least known birds among 69 falcon species, are known to breed in southeast Russia and northern China and migrate west through India and across the Arabian to southern Africa where they spend their winter, making a round-trip of at least 20,000 km annually, travelling between their breeding and wintering grounds.