Manipur Cherry Blossom cum Flower Festival is underway at the picturesque Mao Gate, a hill station along the Manipur-Nagaland border and it is located about 110 km north of Imphal under Senapati district.
Manipur Minister of Works, Power Th Biswajit formally opened the festival which was held under the theme 'Exploring Nature's Wonder' on Thursday.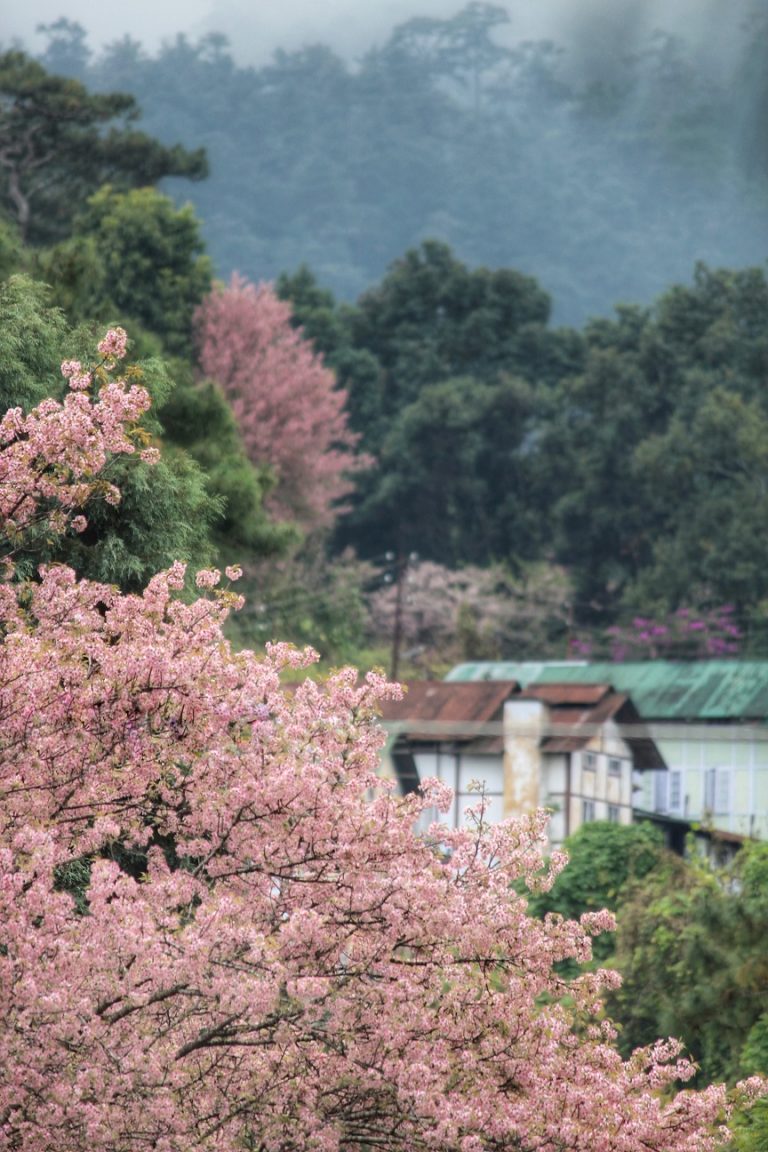 The festival was held as part of 10 days Manipur Sangai Festival which is underway here since Wednesday.
The three-day festival includes camping, local food stalls, flower and vegetable stalls, cherry tree lightings, competition & exhibition, etc.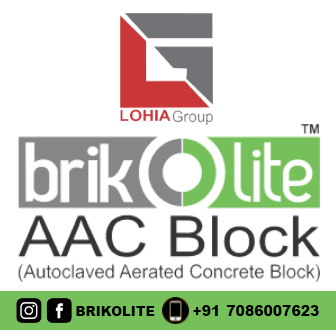 Addressing the formal inaugural function, Biswajit who also holds Rural Development & Panchayati Raj and Industry portfolios said the present government is the people's government, and that the understanding 'we see among the people today is all because of the efforts of the government and the people'.
There will be misunderstandings and disappointments; however, the present government firmly believes that instead of fighting, if we can discuss and talk over it, we could bring better things for the society, he added.
Reiterating that the Cherry Blossom is now a part of the Sangai Festival, Biswajit also said that during this festival we will showcase the scenic beauty, landscapes of our State and the diverse culture and traditions of our people.
He continued that it is the time to explore our resources and exhibit it at the international level. The Sangai deer, he said, is found only in 'our State and it is time that we exhibit and show this unique deer to the outside world'.
He further called upon the people for active participation in the festival and showing unity to the world.
Delivering the welcome address, Public Health Engineering Minister Losii Dikho thanked the government led by Chief Minister N Biren Singh for observing the Cherry Blossom Festival as part of the Manipur Sangai Festival and for celebrating the festival with the entire State.
MLAs K Leishiyo (Phungyar), K Robindro (Mayang Imphal), Senapati Deputy Commissioner Somorjit Salam and others attended the inaugural function.
It may be worth mentioning here that first Manipur Cherry Blossom Festival held under the aegis of Mao Flower Growers' Association and Institute of Bio-resources and Sustainable Development, a central institute in Manipur at Kayinu Village, Mao Gate on November 26, 2017.