The premiere Regional Institute of Medical Sciences (RIMS) of Manipur celebrated its 47th foundation day at Jubilee Hall, RIMS campus in Imphal on Friday.
Manipur Governor, Najma Heptullah, attending the function as chief guest, said that RIMS had done its part in imparting quality health education and services not only for the State but also for the whole north-eastern region with only exception of Assam.
Heptullah lauded the institute for its achievement and contribution and also for setting up a nursing college in 2009 and super specialty courses in urology and plastic surgery.
The Governor maintained that she would also try to assist RIMS in upgrading and said that she had also approached the Union Health Minister to equalize the standard of RIMS with All India Institute of Medical Sciences (AIIMS).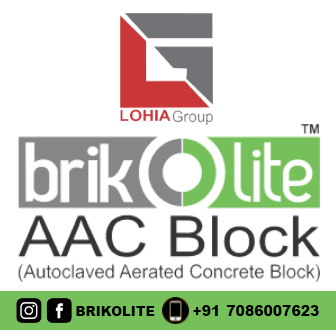 Director of RIMS, professor Ahanthem Santa Singh presented a detailed annual report of the institute since its inception in 1972 to till date.
He disclosed that so far it has produced 3356 MBBS, 1714 MD/MS/DCP, 56 M Phil graduates.
He also informed that it has availed OPD services to around five lakh patients, 1.21 lakh casualties, 42,888 persons who admitted in wards, 11,841 surgical operations, 11,645 deliveries with lowest maternal mortality rate in India and so on.
The premiere medial institute was established in the year 1972 as an institution of regional importance catering to the needs of the north-eastern region in the field of imparting undergraduate and post graduate medical education affiliated to Manipur University.