The 127th Manipur Police Raising Day was celebrated at the Parade Ground of 1st Manipur Rifles Battalion in Imphal on Friday.
Speaking on the occasion Chief Minister N Biren Singh said that the government has started to receive positive feedbacks about the people friendly attitude of the Manipur Police in the last one and half years.
He said that with the friendly approach and co-operation of the public, Police are easily tracking down criminals and anti-social elements in the State.
The Chief Minister said that there is drastic change in the Police department under the present government adding, Police should maintain a standard physical fitness and highest standards of professional behaviour and discipline.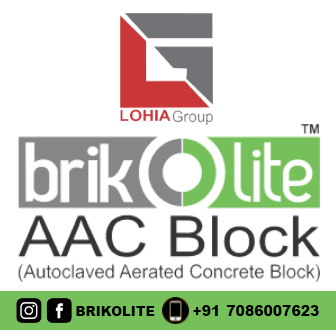 Recalling the unfortunate incident of mob lynching in a village in the state, he said that the government has already approved the Manipur Protection from Mob Violence Ordinance 2018 to control such unwanted incidents in the State.
Informing that the government is working its level best for the welfare of the VDFs and Home Guards he maintained that the primary role of Police is to take up preventive measures during any unwanted incidents such as bandhs, general strikes and blockades etc.
Highlighting the achievements of the department in a brief speech, DGP Manipur LM Khaute said that many arms, ammunition and explosives were recovered while seven persons were rescued from kidnappers apart from seizing a huge amount of abusive drugs from March 2017 till date.
With the introduction of community policing, the Police-Public relationship has improved a lot, he added.
Earlier Chief Minister Singh  accompanied by DGP Khaute inspected the march past parade by around 20 contingents and distributed commendation and rolls certificates to various police officers for their outstanding contributions in different fields.
He also handed over citation and cash awards with trophies to the concerned officers for the best battalion of Indian reserve battalion and best police stations in the state.  Chief Minister also released a coffee table book and a CD of Manipur Police Martyr Song.