The World Breastfeeding Week 2018 held under the theme 'Breastfeeding: Foundation of Life' concluded on Tuesday in Manipur.
The concluding function of the weeklong programme was organized by the Breastfeeding Promotion Alliance of Manipur at Umang Laikol, Heirok in Manipur's Thoubal district.
Speaking on the occasion, Education, Labour and Employment Minister, Thokchom Radheshyam, said that breast milk is the foundation for healthy mind and body.
He said colostrums, the first form of milk are the core to healthy growth of a baby to adult.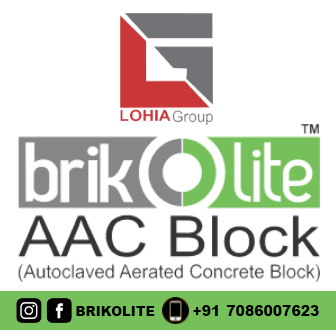 It holds the key to safeguard the life of the child from any kind of diseases.
The Minister said, a mother's role towards a newborn is very important for the healthy growth and development to an adult.
He said the World Breastfeeding Week is celebrated to create mass awareness on the importance of breastfeeding among the people especially, the womenfolk who are mothers and will become a mother one day.
The closing ceremony was attended by many renowned specialist doctors of different fields.
Advisor BPAM, Dr Ksh Chourjit said with the change in the lifestyle there is declining trend in the rate of mothers breastfeeding their child.
It is unfortunate that only one in every five women breastfeed their child.  It is therefore important that the awareness of breastfeeding be spread.
Research and studies on importance of breastfeeding shows that babies who are exclusively breastfed for the first six months are less likely to develop ear infections, diarrhea, and respiratory illnesses and is easily digestible, he added.
Paediatrician Dr N Kameshore said breast milk helps in keeping the baby in good health as it is the most secured food for the newborn.
The milk also provides all the necessary nutrients to the baby in right proportions.
As the newborn grows to adult the milk becomes the life saviour as it can protect the child against diseases, like diabetes and cancer too.
Secretary BPAM, Dr Kh Ranjana Devi highlighting on the crèche facility under Maternity Benefit Amendment Act, 2017, urged the Minister to take up the initiative specially at establishment which has 50 or more female employees.
The closing ceremony was attended by dignitaries, ASHA workers, Anganwadi Workers, teachers, students and locals.