Manipur Forest and Environment Minister Th Shyamkumar inaugurated an information and interpretation centre and five amur falcon watch towers at Phalong (Bhalok), Part III in Manipur's Tamenglong district.
The Information & Interpretation Centre opening function was held on Tuesday as part of the fifth Amur Falcon Festival.
Also read: Manipur: Workshop on Amur Falcon begins in Tamenglong
This festival was organised on November 5 to promote conservation activities of the migratory bird in Manipur under the theme 'Honour the Treasured Wings'.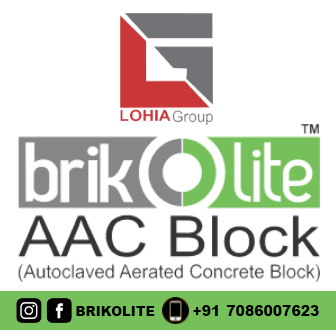 Phalong (Bhalok) village, Part III is home to the Zeliangrong community and it has population of over 800 people. The total population of the Phalong villages Part I, II and III is recorded over 1,500 people.
Every year large number amur falcons also known as Akhuaipuina in Rongmei dialect migrate to the village.
Addressing the gathering, Forest Minister Shyamkumar said that it is a proud moment and people of the Phalong (Bhalok) village need to be appreciated for cooperating in protecting the migratory bird amur falcon.
Stating that Phalong is a home to the amur falcon, he opined that if all the villages in all the districts take initiative to save wildlife then Manipur can be included soon in the global map for protecting and preserving the wildlife.
Stating that human beings cannot survive without the wildlife, he said the memorandum submitted by the villagers will be considered and consulted with the officers of the Forest Department.
Regarding the bad road condition, he assured the villagers that he will apprise it to the Chief Minister.
He further announced that he will construct the toilets for the villagers from his side.
On behalf of the State Government, Shyamkumar also lauded the villagers and said the Government is really proud and respects the villagers for their initiatives and cooperation to the Forest Department in protecting and conserving the migratory bird.
He urged the villagers to continue their support to the Forest Department.
Chairman Namsinrei Panmei of Autonomous District Council, Tamenglong led ADC members,Divisional Forest Officer Tamenglong  Arun RS and forest officials, experts from Hungary, Germany and Wildlife Institute of India, Dehradun and villagers of Phalong (Bhalok) attended the function.