The troops of the Indian Army rescued 2 persons and recovered a vehicle in the Maiba village of Manipur's Senapati district.
The medical rescue and recovery operations team recovered the Mahindra Bolero Pickup vehicle with registration No. MN01-AA-2948.
The vehicle skidded off the National Highway in the Maiba village on Tuesday night.
In the incident, the civil vehicle veered off the narrow road and fell into a george due to poor visibility.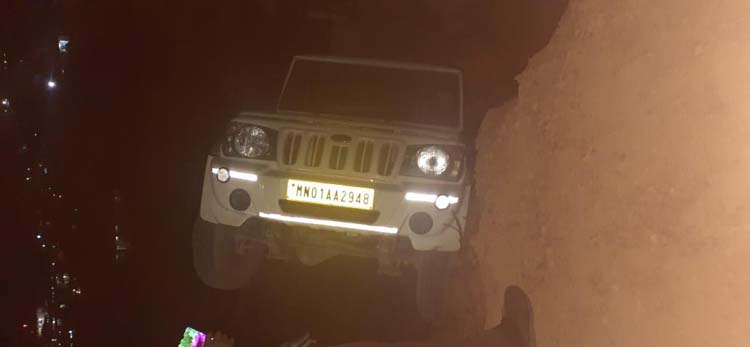 On being informed, the troops from the nearest Army camp based at Senapati responded and rescued both the individuals and recovered the vehicle.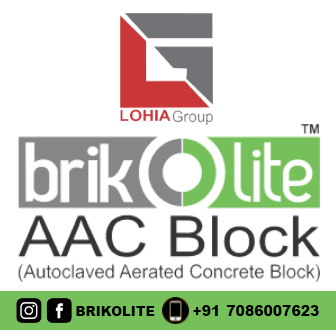 Also read: Omicron scare: 3 foreign returnees test COVID positive in Manipur
The medical team rescued the two injured persons who were inside the vehicle and evacuated them to the nearest hospital.
The immediate effort by the soldiers of the Indian Army in the current inclement weather has been appreciated by the locals and state agencies.