Manipur Health and Family Welfare Minister L. Jayantakumar Singh on Sunday inaugurated two Health and Wellness Centres, one each at Irilbung and Takhel of Imphal East.
After inaugurating the Health and Wellness Centres, Manipur Health Minister Jayantakumar while speaking as the Chief Guest at the main function organised at Takhel, said these centres have been opened with the objective
of providing better health care service of the public and their well being.
Many such centres have also been opened in different parts of the state. Besides, the government has also
launched many health schemes for the welfare of the people.
The newly opened Health and Wellness Centres will cover a long span of health care service of the people starting right from pregnancy stage to an aged person, the Health Minister added.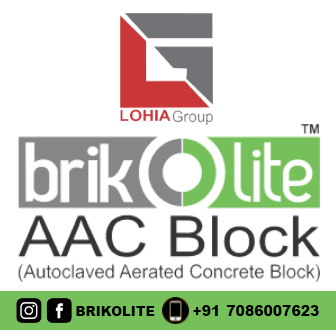 He also urged the local people to take benefit from the new initiatives of the government.
The Health Minister appealed to the doctors and nurses including the other health staff members
to maintain professional ethics while delivering service.
He also asserted that mutual understanding and cooperation between the public and health staff is quite necessary in order to avoid misunderstandings.
Minister Jayantakumar also assured that proper electrification and water supply to the new H&W Centres will be provided in consultation with the concerned local representatives. He also suggested the local people for proper custody of the Health and Wellness Centres.
The inaugural function was also attended by Director Health Services, Manipur Dr. K. Rajo Singh and State Mission Director, NHM Dr. S. Manikanta Singh and Zila Parishad Member, Amom Jamini Devi as president and guests of honour respectively.