The Biren Singh-led government in Manipur is accused of 'favouritism' for felicitating Padma awardee and state weightlifter Saikhom Mirabai Chanu.
Celebrated Manipuri weaver, Langpoklakpam Subadani, who was also conferred the Padma Shri this year cried foul that the BJP-led government in the State has only publicly felicitated Chanu and not her.
Chanu was felicitated on January 27 last at a public function which was attended by Chief Minister N Biren Singh among other ministers and top government officials. Chanu was also awarded over Rs 20 lakh in cash.
Langpoklakpam Subadani, who was honoured for her contribution to weaving in the north-eastern region, however, said she is not interested in the money, but felt humiliated because of the discrimination.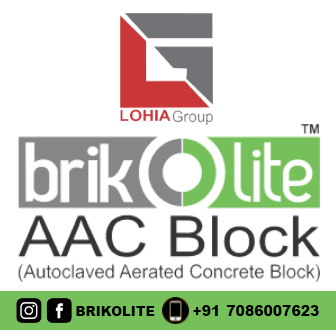 "I was neither given the money nor a public reception by the State Government," rued the veteran weaver.
Subadani further said that since both Chanu and she got the same awards, the State Government felicitating only the weightlifter shows the discrimination and favouritism of the BJP-led government in the State.