There are slim chances of world champion Manipur girl Mirabai Chanu's participation at the Asian Games with India chief coach Vijay Sharma recommending that she must pull out of the Jakarta event to be fit for the Olympic qualifiers, later this year.
The reigning Commonwealth Games (CWG) champion is struggling with an "unidentified" lower-back problem since May and is yet to begin full-fledged weight training.
A report appearing in the The Indian Express quoted Sharma as saying, "I have submitted a report to the federation. Now they have to take a decision. I am of the opinion that in such less time it's not good to take a heavy load. The Olympic qualifiers event is approaching and that is more important than the Asian Games."
The report further stated that when the pain subsided last week, Mirabai travelled to Mumbai to resume training and start mobility exercises. Vijay said the pain returned on Sunday and he doesn't want to risk "aggravating the injury".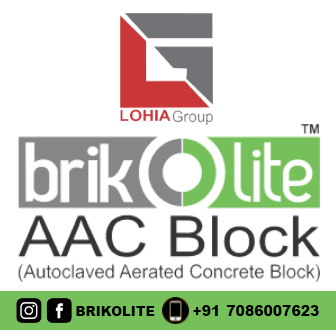 The World Championship, scheduled to be held in Ashgabat from November 1 next, will be the first Olympic qualifying event this year. "She is in constant touch with the federation. She was okay but felt slight pain on Sunday in training. She stopped training but has resumed it again on Monday," he added.
Doctors across the country were unable to diagnose the cause of pain in her back. "It is a rare problem, the doctors say there might be small tear in the ligament. That is why the MRIs and CT scans are coming clean," Sharma said.
Meanwhile, the Indian Weightlifting Federation (IWF) Secretary Sahdev Yadav said final decision on her participation will be made by Thursday. One of the strongest contenders for the gold medal in Jakarta, Chanu's absence will come as a huge setback for India.
In November 2017, the Manipuri, who participates in the 48 kg category, had clinched India's first gold at the World Championship in 22 years after lifting 194 kg (85 kg+109 kg) at Anaheim, USA. She had bagged the gold at the CWG in April by lifting a personal best of 196 kg (86 kg+110 kg), a national record.