World Weightlifting Championship gold medallist Saikhom Mirabai Chanu has said that she was about to leave sports following criticism for her failure to win a medal at the Rio Olympics.
"It took me a lot of time to get over the disappointment. I even thought of giving up the sport and stop training. The comments in the social media, the criticism against my coach really hurt me," Chanu said adding that she was really depressed after the Olympics.
The girl from Manipur is now became the second Indian after Karnam Malleswari to win a World Championship gold medal at the global competition. She clinched gold for India at the World Weightlifting Championship 22 years after Malleswari. She created a new world record of 194 kg, 85 kg snatch and 109 kg clean and jerk at Anaheim, USA last month.

She also spoke about the doping issue. "Every week, I am tested for doping by NADA and WADA takes my samples twice a month. After reaching Las Vegas, my blood and urine samples were taken and again it was collected during the championship also, so it was collected twice in a month," Chanu recalled talking to the reporters in New Delhi on Friday.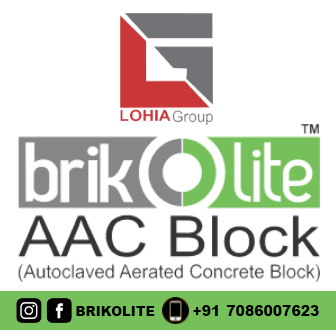 Meanwhile, president of Indian Weightlifting Federation Birendra Prasad Baishya said Chanu's performance shows how India is committed towards making weightlifting a dope-free sport.
"At a time when top countries such as China, Turkey, Bulgaria and Kazakhstan are banned for doping, Chanu showed how to win with honour," Baishya said on Friday.