Electronically Transmitted Postal Ballot System(ETPBS) will replace postal ballot papers for service voters for the first time in the ensuing 17th Lok Sabha Election 2019 in Manipur.
Presently 16,643 service voters were registered. But the final list of the service voters will be published on February 22 next.
Disclosing while interacting with the media persons in Imphal on Thursday, Chief Electoral Officer (CEO) Manipur, P K Singh said that the final photo electoral rolls of all the 60 Assembly constituencies have also been published on January 11.
In the upcoming Lok Sabha election, a total of 19,30,912 electorates including 9,90,960 female and 26 third gender may exercise their franchise across 2,861 polling stations including 603 urban and 2,258 rural stations.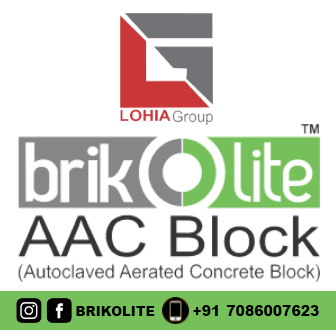 "This is for the first time that trans-genders have done registration," he added.
Stating that for the first time VVPAT (Voter Verifiable Paper Audit Trail) will be used across all the polling stations, he said the ECI has lowered the limit of cash transactions by candidates for campaigning purposes from Rs 20,000 to Rs 10,000 per day.
Interestingly the Election Commission of India (ECI) has asked the office of CEO, Manipur to develop the creative content for national print and social media for Lok Sabha Elections 2019.
Singh also informed that Manipur became the first State in the country to publish the final electoral rolls and upload it on ERO Net, for this ECI praised the CEO Office of Manipur.
Thus a total of  19,30912 electorates including 99,0960 female and 26 third gender in Manipur according to final electoral roll published on January 11,2019 may cast their votes across 2861 polling stations including 603 urban and 2,258 rural stations located at 2282 different locations in the upcoming Lok Sabha polls if the figures are unchanged.
Singh added that in the last six months, the office of CEO Manipur launched a massive SVEEP campaign which include awareness programmes through media, reaching out to people and encouraging the youths to come and register.
"For that we choose youth icons including football stars, singers who have just turned 18 years and the campaign goes well. More than 55,000 people have come forward and register which is much higher than what we've expected," he said.
Informing that special focus has been given to the persons with disabilities who are marked at above 4,000 in the electoral roll, he said that for the first time EPIC and voter's slip will be printed in Braille for the blind voters apart from giving preferences to the persons with disabilities to exercise their franchise, mapping them with volunteers and providing transportation. He informed that more than 800 visually impaired voters have been marked till date.