Manipur Chief Minister Nongthombam Biren Singh launched a Cherry Blossom Avenue, an initiative of Institute of Bioresearches and Sustainable Development (IBSD)-a National Institute of Department of Biotechnology at Luwangsangbam in Manipur's Imphal East district this morning on the occasion of World Environment Day.
Public Health Engineering (PHE) Minister L Dikho, Agriculture Minister V Hangkhanlian, Chief Secretary Dr J Suresh Babu and IBSD Director Dr Dinabandhu Sahoo, Imphal East Zilla Parishad Adhyaksha P Bimola Devi and Advisor to Chief Minister Rajat Sethi also attended the function.
Lauding the initiative of IBSD, Chief Minister Biren said that such plantations will be  be an important programme of his desire  to develop a Green Manipur through increased plantations, which will integrate with his Government's flagship developmental programmes of 'Go to the Hills' and 'Go to the Villages'.
He also mentioned that the Government is bringing along the masses to develop a movement to beat plastic pollution, which is the theme of this year's World Environment Day, which is being hosted by India.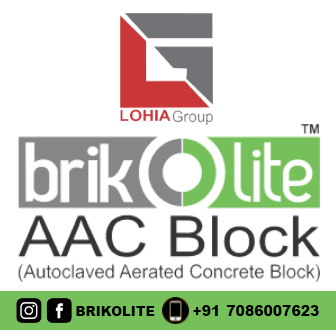 A move to use alternative materials in place of plastics within three months would be initiated by the Government soon, he added.
While introducing the concept of Cherry Blossom Avenues, IBSD Director Prof Dinabandhu Sahoo explained that the Cherry Blossom generates an economic impact of   $400 million in Washington DC, USA alone, every year.
Sahoo who pioneered the concept of Cherry Blossom Festival in India, said that this initiative of IBSD, will go a long way to bring Manipur on the global tourist map.
This initiative when properly marketed with the scenic beauty of the State will drive a huge number of tourists who are interested in eco-tourism and will bring about sustainable development of the State, said Sahoo.
He also handed over sweet edible cherry, apple, plum and peach saplings brought from Kashmir to be planted in Manipur which will boost the bio-economy of the State.