The Manipur Cabinet on Monday has resolved to establish two investigative units to deal with cases related to crime against women even as the State clamours for stringent anti-rape law.
The investigative units, is an addition to the fast track court earlier set up by the Manipur Government, exclusively to try cases related to crime against women.
Among the two units which aims at expediting investigation process, one will be based in Imphal while the second would correspond the outlying cases, informed official sources.
Meanwhile, victim communities of sexual assault, various joint action committees against sexual assault and Youth Forum for Protection of Human Rights (YFPHR) on Monday staged a sit-in at Pishumthong Ningom Leirak, Community Hall demanding for an anti-rape law in the State for speedy investigation and trial against crimes against women.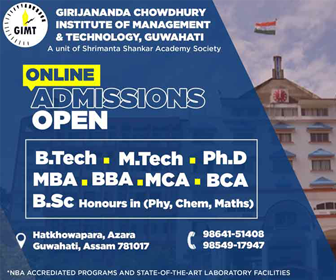 Protesters have alleged that whenever the public took out protest against any crimes against women in the State, the government remained silent until the protests die out.
The protesters were of the view that the government should act without any biasness irrespective of what political parties they belong to award speedy punishment to the culprits who committed crimes on women and children.
They have also alleged that the current punishment by the law against the culprits who have committed various crimes against women and children is unsatisfactory.
Similar protests were also staged at Kangla western gate.
Notably, fifteen rape cases have been file since the beginning of 2018 but the State Government has not taken up any proper initiatives to provide justice to the victims and their families, the protesters alleged.
In a similar protest, a candle light rally was taken out in protest against the Kathua and Unnao rape cases in front of the historic Kangla Fort in Imphal.