The budget session of the Manipur state legislative assembly will commence from February 2 next.
The session which will continue till February 23 will have 15 sittings, as per provisional calendar of sitting, issued by assembly secretary M Ramani Devi.
The session would be opened with Governor's customary address and supplementary Demands for Grants 2018-19 would be tabled on February 5.
Meanwhile, the state cabinet approved the draft Governor's address to be delivered on the first day of the upcoming Budget Session of the assembly.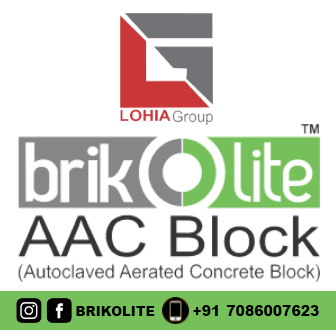 The approval was made after making necessary amendments following a thorough discussion during the Chief Minister N Biren Singh chaired state cabinet meeting in Imphal on Wednesday evening, official sources said.
The cabinet also decided to hike the remuneration of Home Guard personnel from Rs 5000 to Rs 7730 per month. The decision was taken after minutely deliberating the importance of their service and the present financial position of the state government.
The state cabinet meeting which was attended by Deputy Chief Minister Y Joykumar, also approved the proposal for amendment to Schedule-I of the MCS Rules, 1965.
As per the amendment, the number of posts of MCS Grade-I and JAG would be increased from 57 to 73.
At present, there are 161 posts in MCS Grade-II, 57 posts in MCS Grade-I and JAG, 12 posts in MCS Selection Grade and one post in MCS Super Time Scale.
Forest Minister Th Shyamkumar and Sports Minister Letpao Haokip could not attend the cabinet meeting as both the ministers are on tour.