A two-day workshop on 'Indo-Myanmar Cross Border Relations and Interactions: Past, Present and Future' was inaugurated in the Conference Hall of Hotel Imphal on Wednesday.
The Workshop was organized by Omeo Kumar Das Institute of Social Change and Development (OKDISCD), Guwahati, in collaboration with Centre for Study of Social Exclusion and Inclusive Policy(CSSEIP), Manipur University and Sasakawa Peace Foundation, Japan.
In his speech, Professor Adya Prasad Pandey of Manipur University stated Indian government has taken up a lot of initiatives for the development of the region keeping in view to have very good relations with the South East Asian countries in terms of Socio-Economic, political and cultural aspects especially with border state Myanmar.
Manipur State is the gateway of South East Asian countries and lot of opportunities are available for both Manipur and Myanmar. These opportunities should be identified by both the parties to take maximum advantage of it.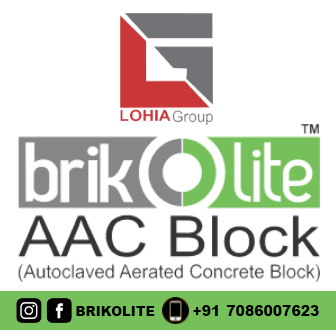 "I understand that India Myanmar Cross border relations have been studied by many organisations. Even in Manipur University, we have Center for Myanmar Studies Center for Southeast Asian studies and Economics department" he said.
He further thanked president of Sasakawa Peace Foundation and the research coordinator for coming all the way from Japan to encourage and inspire the researchers. Those who attended the day's inaugural function also spoke on the occasion.
The workshop will conclude tomorrow.