The COVID19 recovery rate has been surprisingly improving in Manipur in the last few days.
The recovery rate of the COVID 19 cases was 38.39 percent on June 28.
However it has been on the rise since then.
While the recovery increased to 40.26 per cent on June 29, it went up to 44.81 per cent on June 30.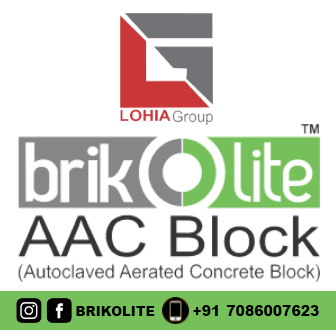 As on July 1, the recovery rate has crossed 45 per cent after discharge of 579 patients from the COVID care centres in the state.
Meanwhile, the total number of COVID19 in Manipur has increased to 1,260 with the detection of 26 new cases while the active cases stand at 681, health department officials said on Wednesday.
In the last 24 hours, 26 persons including 15 male and 11 females were confirmed as new COVID19 positive cases.
The results of the samples tested positive at the Virus Research & Diagnosis Laboratories of Regional Institute of Medical Sciences (RIMS-15) and Jawaharlal Nehru Institute of Medical Sciences (JNIMS-11), Covid 19 common control room said in  statement issued on Wednesday.
The infected patients are from Imphal West, Jiribam, Kamjong, Tamenglong, Thoubal, Senapati and Ukhrul districts.
All are returnees from other states.
They are being shifted to the COVID Care Facilities, the statement added.
All necessary medical precautionary measures like containment and contact tracing are in place.
In the last 24 hours, 26 persons were discharged from COVID care centres of Ukhrul (1) and RIMS (25) after they were found COVID 19 free on a Real Time PCR test, it added.
The cumulative number of positive cases in the state is 1,260.
The number of active and recovered cases is 681 and 579 respectively.
The recovery rate is 45.95 per cent.
As on July 1, a total of 51,606 samples were tested for Covid19, another official source said.
Altogether 7,703 inmates are staying at quarantine centres including paid quarantine centres while 45,835 others have completed quarantine.
As part of the ongoing drive against violators of lockdown, not wearing face masks in public and not maintaining social distancing to prevent the spread of COVID19, the Manipur Police have detained 742 persons and released later after warning, said additional DGP (Law and Order) L Kailun.
Further, 257 vehicles were detained and altogether fined a sum of Rs 58,300 only as per law.