With one more new positive case, the total number of Covid-19 positive cases in Manipur has increased to 60 on Saturday.
The state's COVID-19 common control room in a press release said that the 60th case of COVID 19 was confirmed at the VRDL (Virus Research and Diagnostic Laboratory) of RIMS (Regional Institute of Medical Sciences).
The female patient is 19 years old and belongs to Imphal West district and she is said to be a returnee from Gujarat.
Stating that she will be shifted at the COVID care facility at RIMS, the release said that her condition is stable.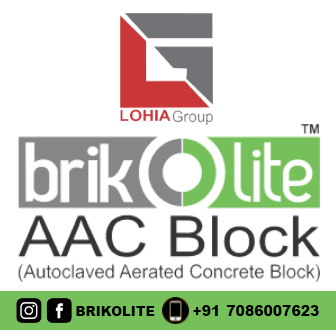 All preventive and control measures likes containment and contact tracing are now in place, the release added.
Meanwhile, another source claimed that the total number of active cases till the filing of the report in the state could be 52 as indicated in the status update on COVID 19 issued by the state surveillance officer of the Integrated Disease Surveillance Programme, Manipur.
As per state surveillance officer's report issued on May 29, eight persons were discharged from the hospitals.
The report also mentioned that as many as 2, 24,073 persons were screened at various entry points while around 8,249 were tested for COVID 19.
Besides, around 10,370 persons are staying at the community quarantine centre while 4,483 are at the government quarantine centres.
So far 4,509 persons completed quarantine from government centre while 2,760 others from community quarantine centres.