Communities based politics should stop, it divided us. This was Manipur Chief Minister N Biren Singh said while addressing the gathering at the Golden Jubilee Celebrations of the Kuki Students' Organization at Churachandpur on Monday.
The Chief Minister lauded the students' organization on turning 50 years of its existence. "In future we expect KSO to excel and be an example in the society apart from the immense contribution they already made in the past", said N Biren.
He also urged the people of the state belonging to different communities to forget and forgive the past mistakes and put in collective effort towards upholding the integrity and unity of the nation and the state.
Biren said, "Let us work hard collectively for the future of our children and youths, and also for a new Manipur where there is no community difference. Let us create an environment where people would live with minds without fear".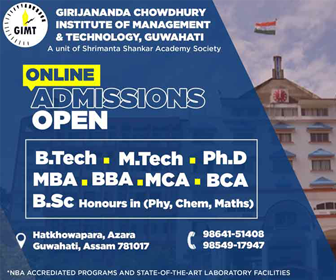 With regard to the vision of the State Government the Chief Minister said that immediate steps will be taken to improve the road condition and added that medical department is also one of the top priorities, which included setting up of a medical school.
He also said that education sector is also a prime concern and a collective effort is required to explore the hidden talents of Churachandpur.
Regarding the signing of framework agreement to solve the vexed Naga issue, the Chief Minister assured that it will not be in anyway a factor for compromising of territorial integrity of Manipur.
"Let us be clear that the Centre will not take any decision without the consent of the people of Manipur", said Singh.
The celebration was also attended by state Agriculture Minister, V Hangkhanlian, Social Welfare Minister Nemcha Kipgen, chairman of Manipur Renewable Energy Development Agency, GS Haupu and chairman of Hill Areas Committee (HAC), TT Haokip.